Living in the Pacific Northwest rain forest, I like to escape south to the desert to warm up.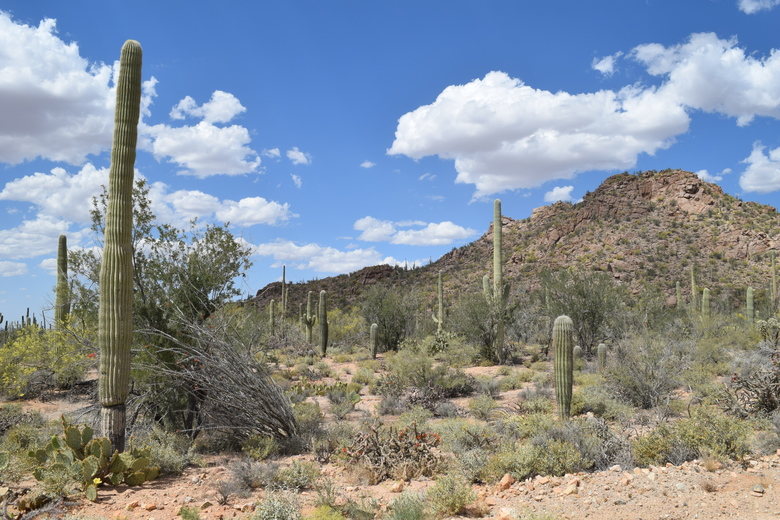 There are a few posts that describe deserts.
Can you take the heat?
Some of the festivals that I go to are in deserts.
The most notable one is Burning Man in the Black Rock Desert in Nevada.
There's also Desert Hearts, and Wasteland Weekend take place in the Californian desert. Look under the Festival tab for more information about them.