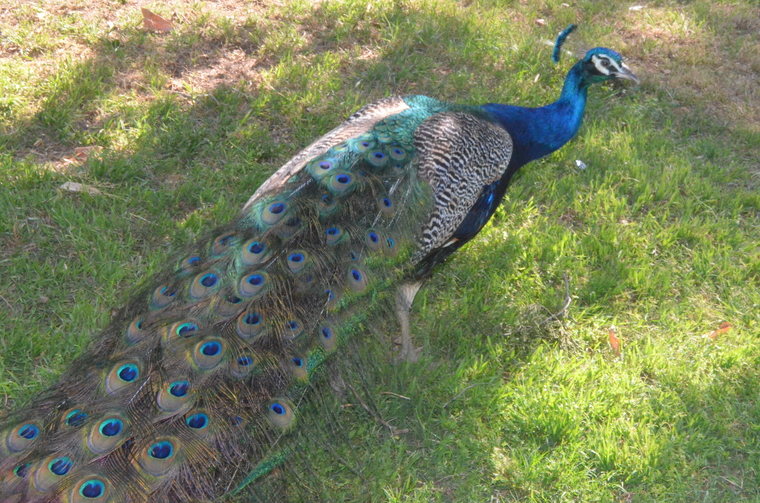 Nature is all around us even if we ignore it most of the time with the busyness of every day life with office work, and indoor fitness regimes. When was the last time you went for a walk in the woods?
It is said that being outside in nature can help lift a person's mood – make them less inclined to be depressed. Here, in the Pacific Northwest rain forest it can be quite gloomy in the rainy season from October through April. Dark and depressing. At least in cold climates the brilliant blue skies illuminate the bright white snow, and it seems cheerful even while you're freezing to death. I've been too softened by the mild winters on the Wet Coast to be able to live in a cold area again. Winter snow scenes are pretty but can be cold.
Gardens
I have discovered that while travelling I am very interested in visiting gardens. I have included gardens under nature because that's where I feel they belong.
Facets of Nature
Google defines nature as follows:
na·ture
noun
1.
the phenomena of the physical world collectively, including plants, animals, the landscape, and other features and products of the earth, as opposed to humans or human creations.
"the breathtaking beauty of nature"
synonyms: the natural world, Mother Nature, Mother Earth, the environment
When I travel, I tend to avoid big cities. I don't feel comfortable in them. I hunt for beautiful examples of nature instead.
Caves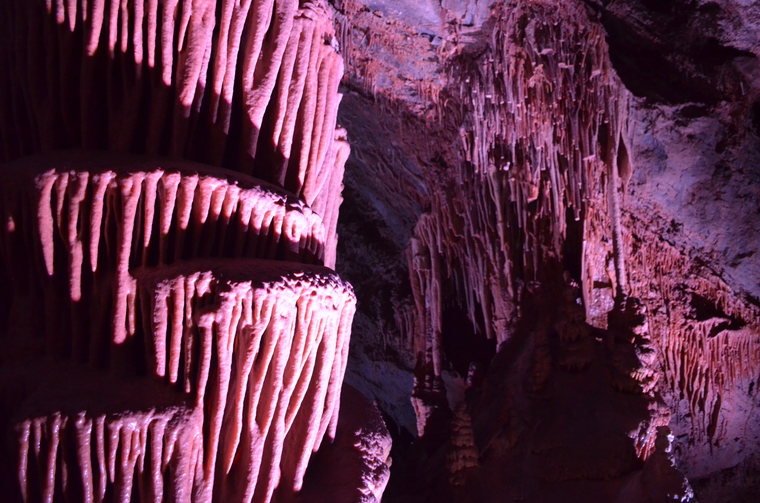 I have visited quite a few caves. I have no interest in being a spelunker with a headlamp affixed to a helmet going where no others have gone before. I'm quite happy to have a guide and a well lit cave.
Ocean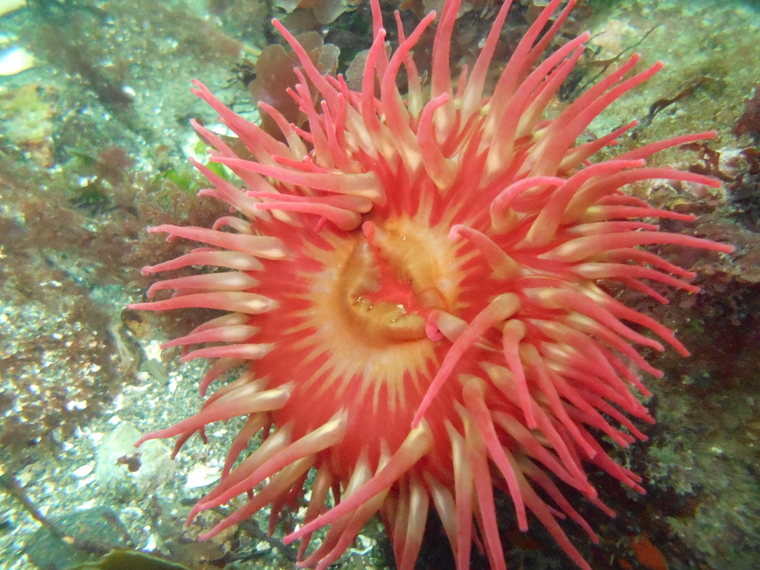 I am a PADI certified advanced scuba diver. All but two of my dives have been cold water drysuit dives in British Columbia, Canada.
Deserts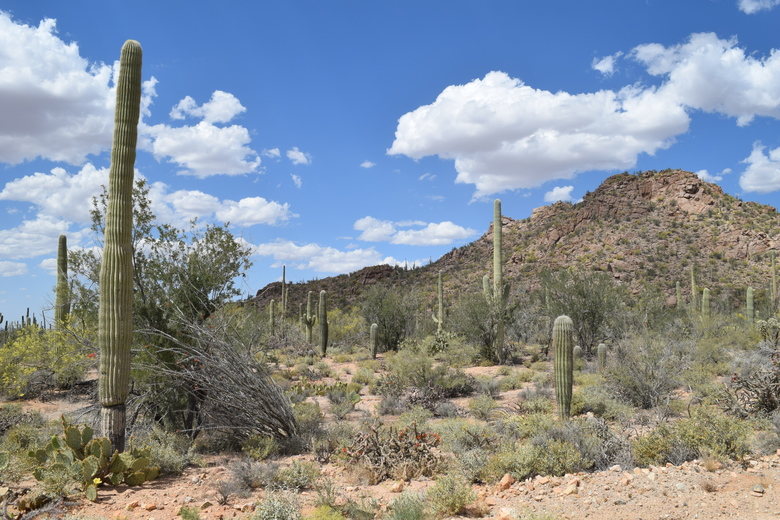 My travel book "Salt" is about exploring the deserts of the United States. I was very lucky going in the spring when the deserts were in bloom.
Swamps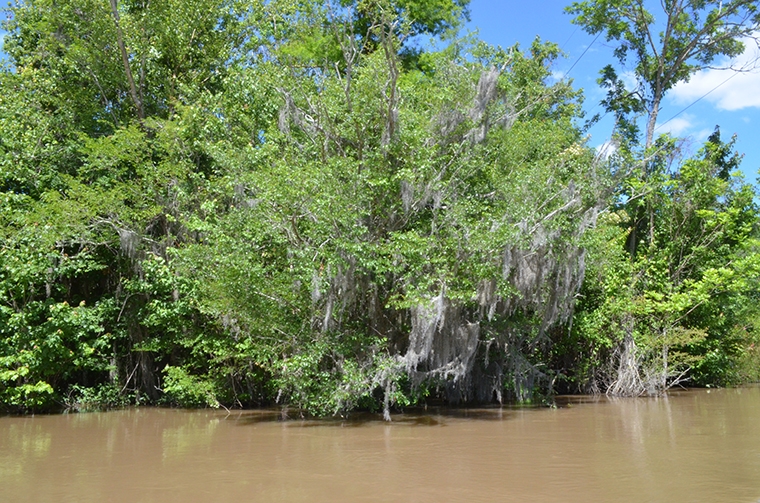 "Cloud Shadows" covers the swamps of Louisiana, and Florida.
Zoos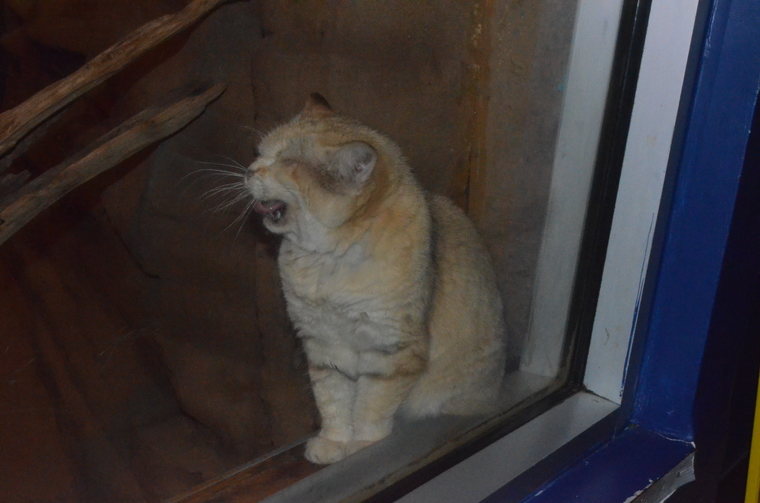 I like to visit zoos, and see animals in person that I wouldn't see in the wild. Like the Sand Cat above. Sometimes they have little trains or trams to shunt tourists around, and I like the rides. You get an overview of the zoo, and then later when you're walking you can go back to the animals you were most interested in.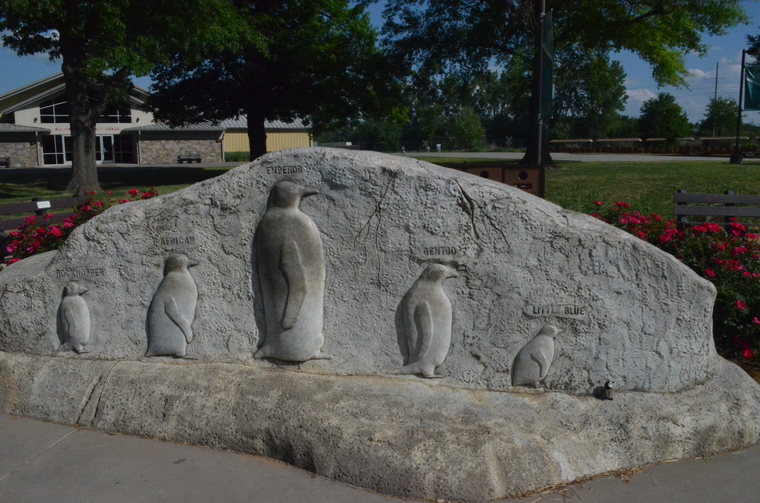 Which is of course, always penguins. Joking. Not.
Aquariums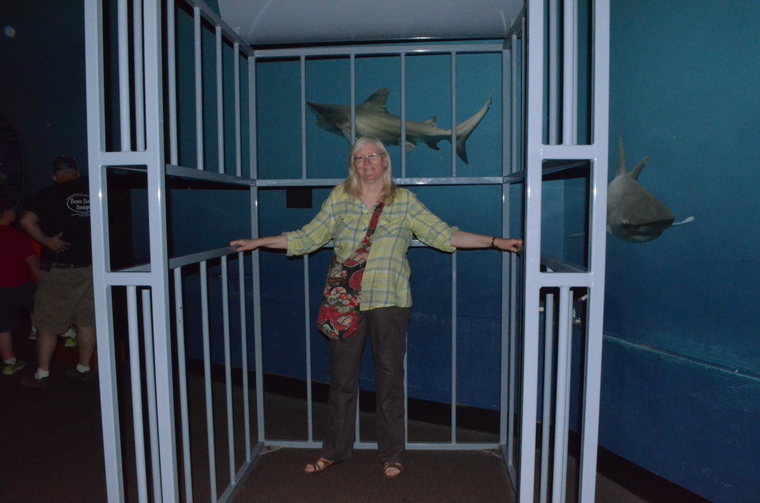 For creatures and plants that live in the water, I like to visit aquariums. It's a controversial thing for some people. The same with zoos. I've seen a lot of good come from both.
Museums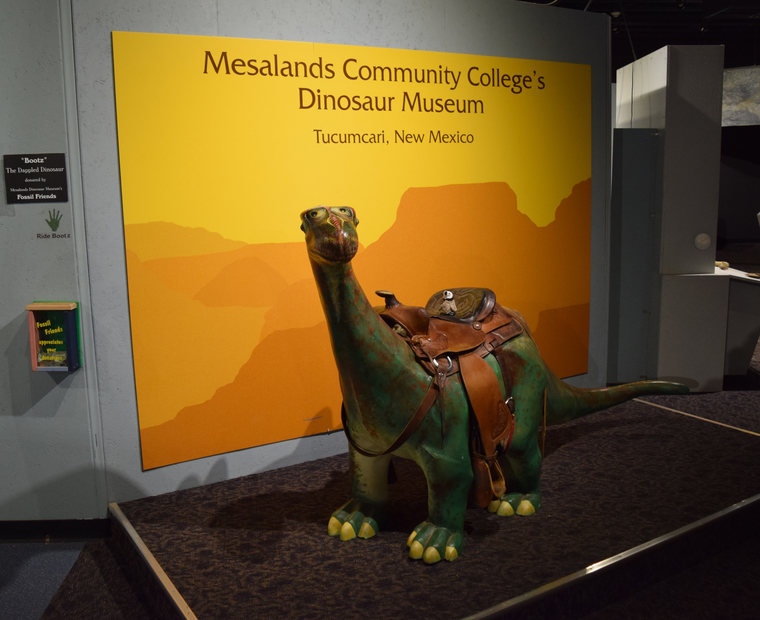 Museums house diverse collections in an accessible place. Frequently archaeologists are actively working on the exhibits and the specimens.
Archaeological Sites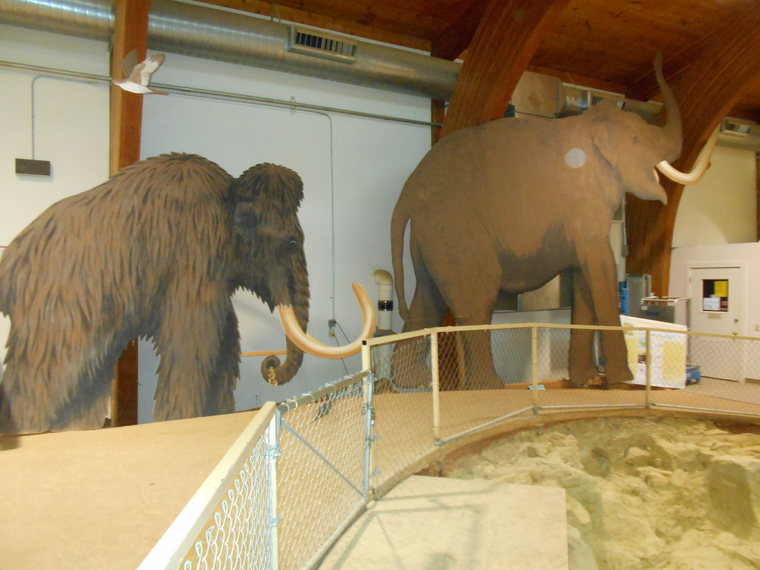 In Los Angeles I visited the La Brea Tar Pits. In South Dakota I toured the Mammoth Site.
Geological Sites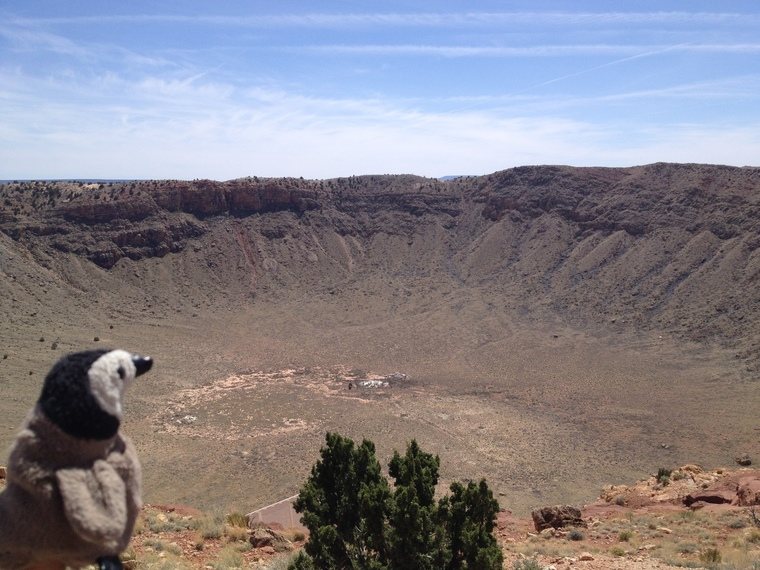 Craters, hot springs, mountains, geysers like the most famous one – Old Faithful in Yellowstone Park.