The south-eastern section of the USA is comprised of moss laden trees with their roots standing in water – at least in the swamps that abound there. Lurking in the depths are alligators, and turtles.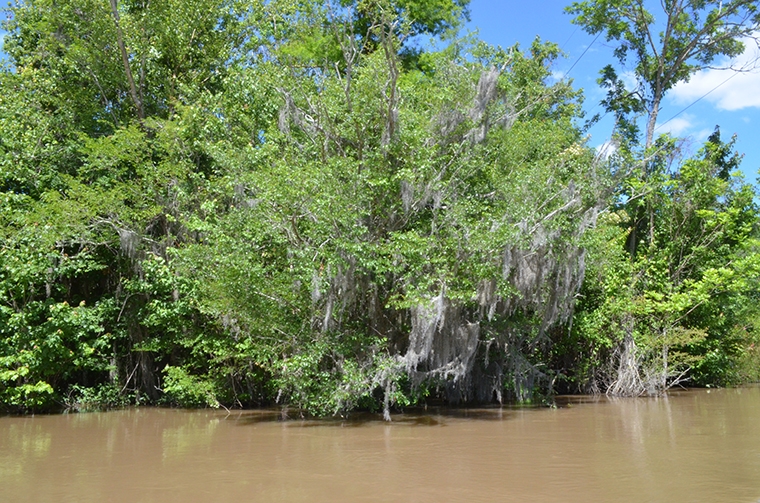 I enjoyed walking on the boardwalks looking at all the wildlife in the water and the birds in the trees.
Have a gander at my post "10 Things to Do in Louisiana (other than Mardi Gras and New Orleans".
More posts will be coming in the future.