In April, I'm running a FREE workshop on self discovery. As a group we'll discuss the day's reading, and work through questions designed to aid self awareness. We'll explore various ways to see how travel, nature, and art help define us. Identifying what is currently working in your life will aid your feelings of self worth. This will be a safe environment for participants to exchange viewpoints and observations. Please join the Penguin's Wanderlust Facebook Group ! The posts will appear here in the Self Discovery section of this web site.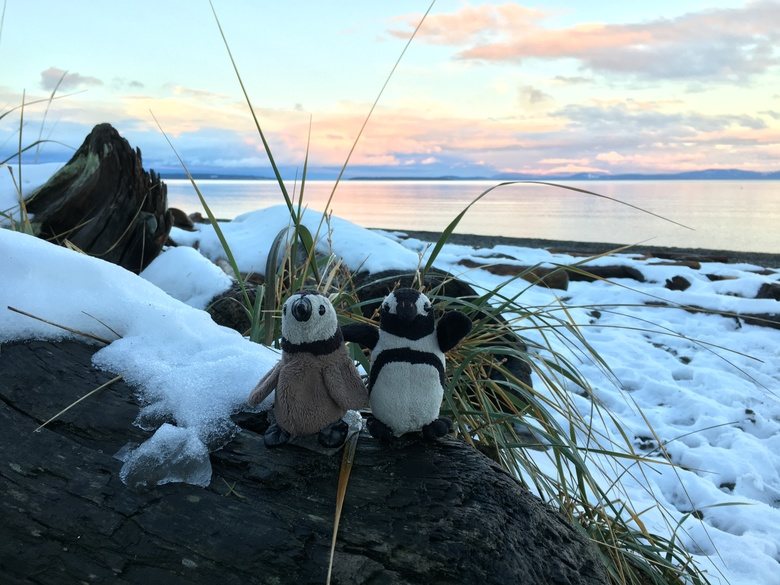 The workshop is being developed to coincide with the A to Z Blogging Challenge for April 2017 .
Are you excited yet? I am!