You'd be hard pressed to find a more beautiful location in the world than British Columbia. I'm originally from the Maritimes but I've been here 17 years. I still haven't seen most of the province. Here's a taste of some of the best places to go that I've discovered so far.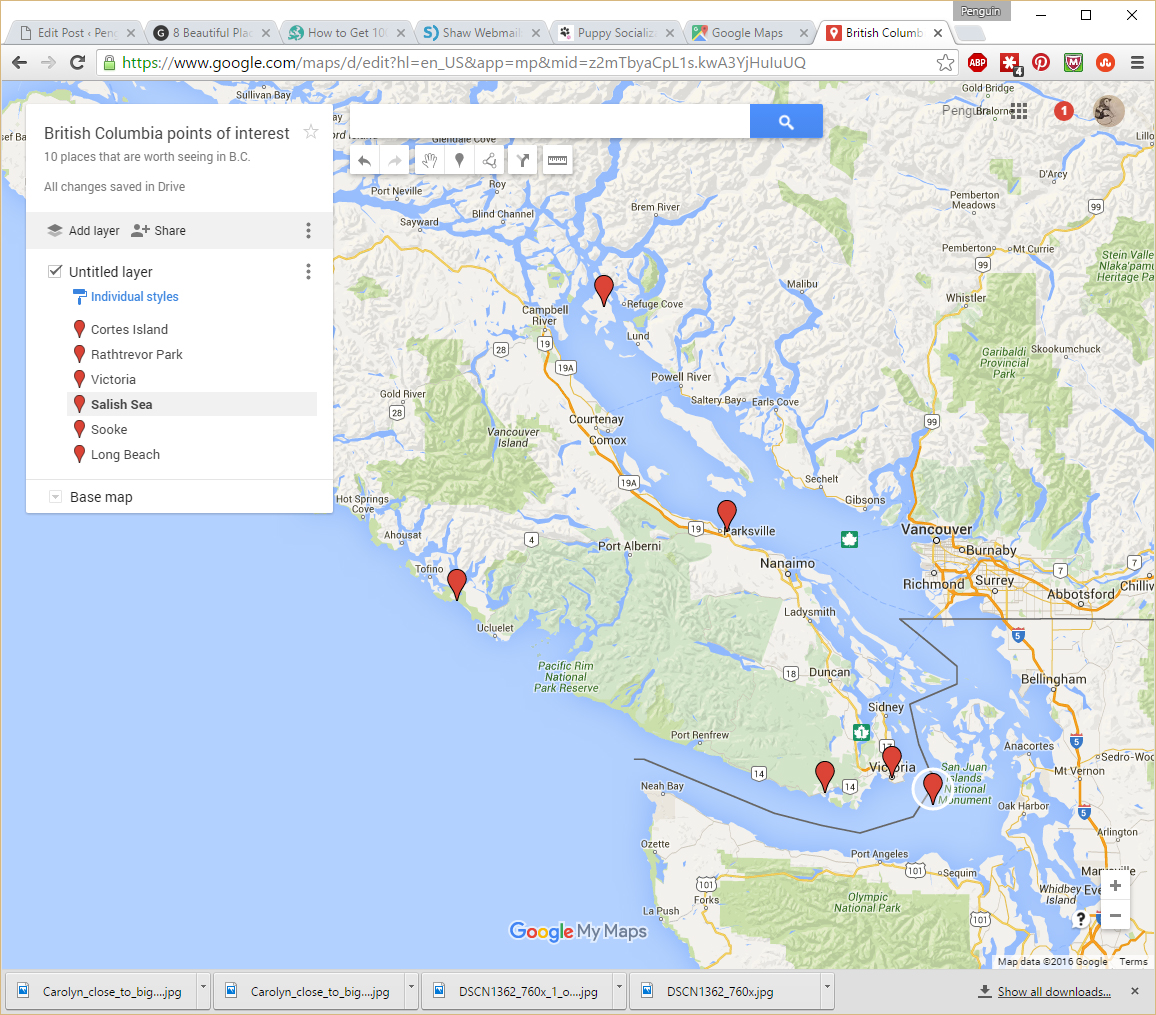 Here's the link to the actual Google My Maps British Columbia Points of Interest
1. Victoria
This is where I live on the southern tip of Vancouver Island. Last year I was lucky enough to be taken on a night flight over Victoria. My scuba diving friend, Quintin, is also a pilot.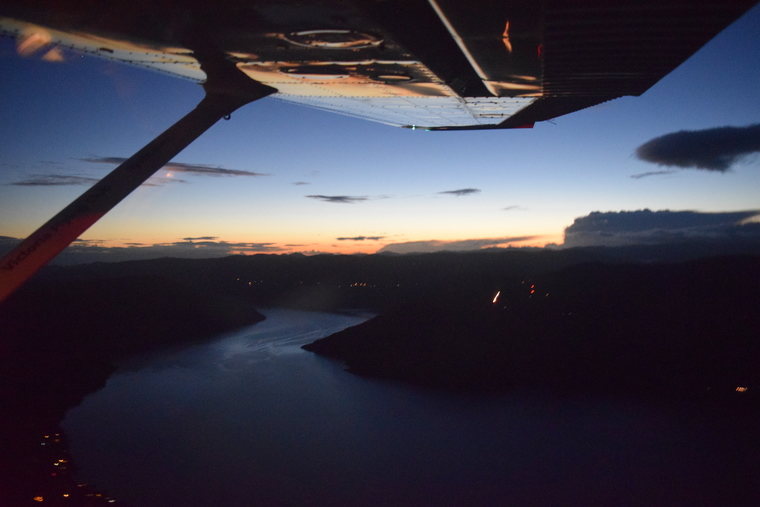 2. Goldstream Park
Around Remembrance Day (November 11th), I like to go out to Goldstream Park to see the salmon run. If you go too early in the season then you won't see any salmon but if you go too late then they'll all be lying there dead. Going late means that you might see bald eagles. If you're a bit squeamish you won't want to see the corpses lying there with the eyes pecked out.
There are many enormous trees there and it's a pleasant walk along the water to the estuary where the salmon spawn. You have to be quiet and it's not the best place to take a dog. The nature house has workshops like painting with salmon and you can see bald eagle nests from the dock.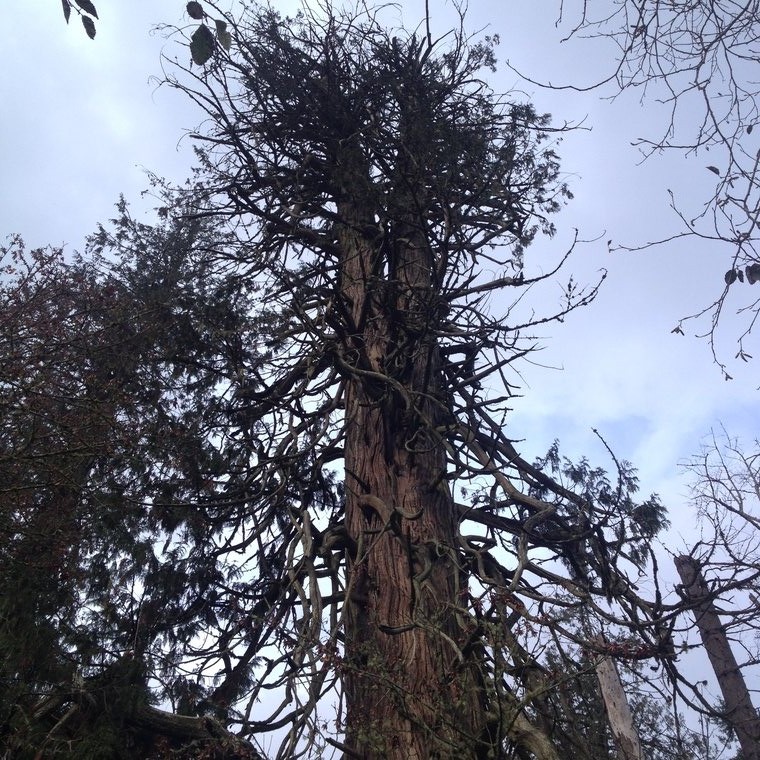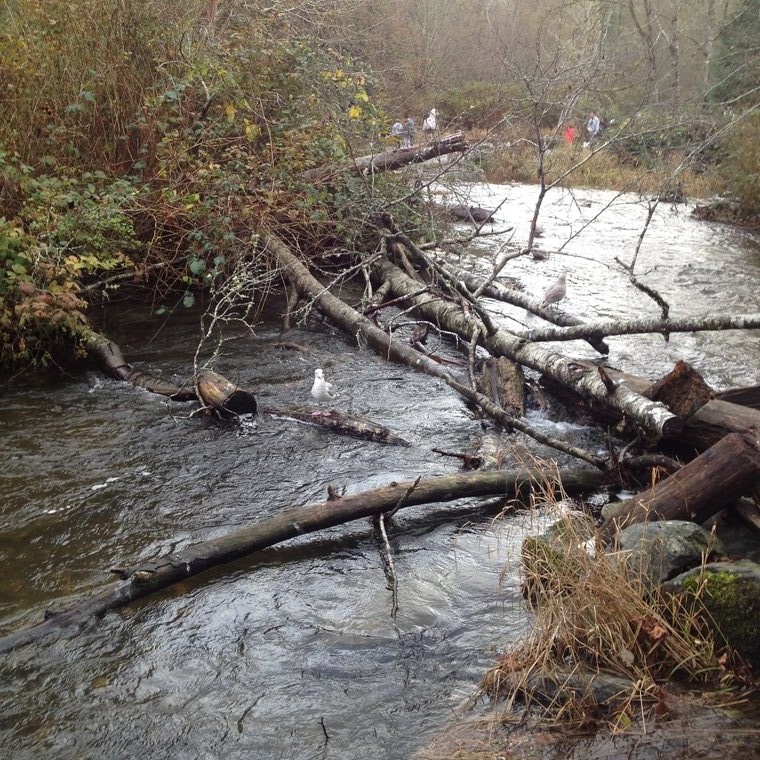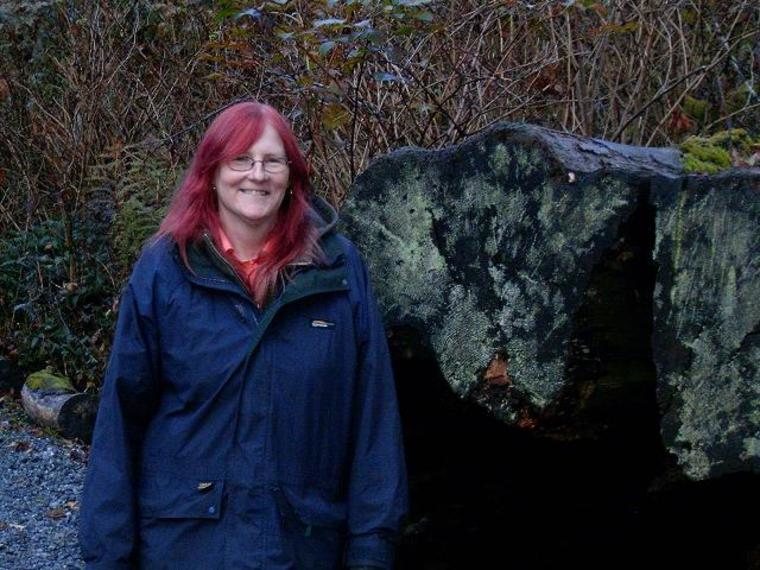 3. Sooke
On January 23, 2010 I went with a few of my burner friends on a hike called Search for the Unicorn in East Sooke Park. It was t-shirt weather even though it was January. Sooke is on the southern west coast of Vancouver Island. Just north of it is where the Juan de Fuca Trail starts and ends where the world famous West Coast Trail starts.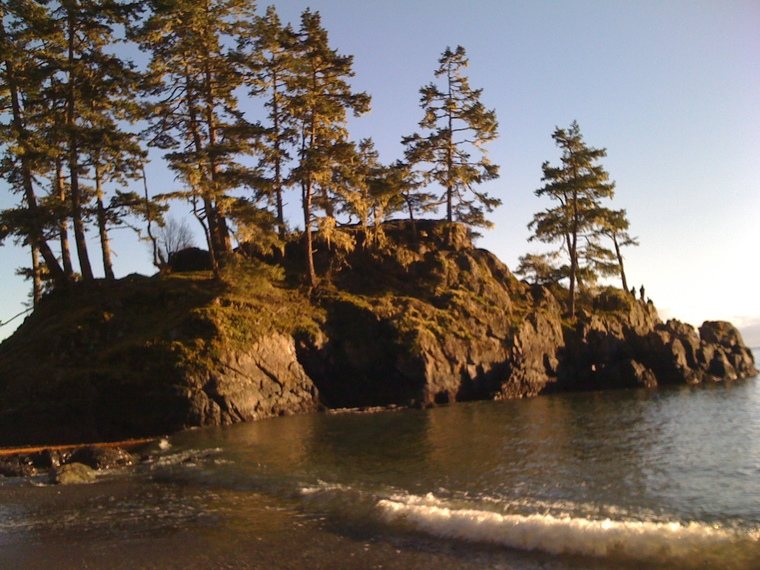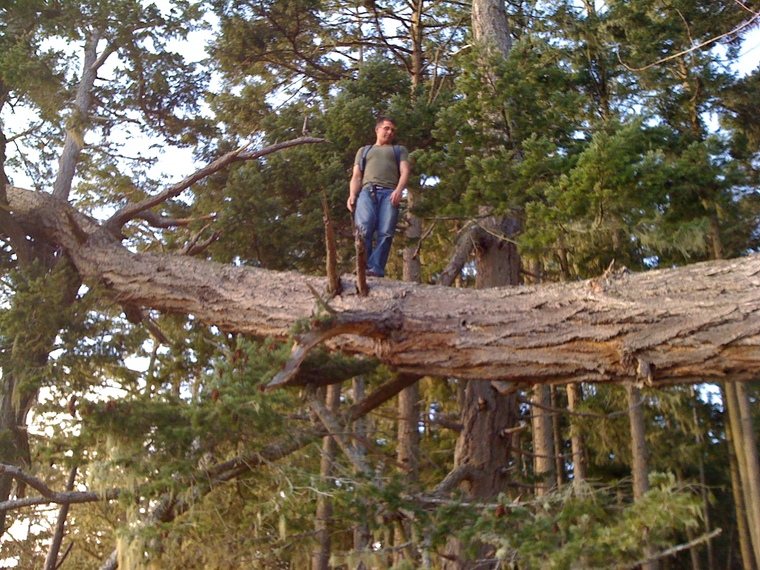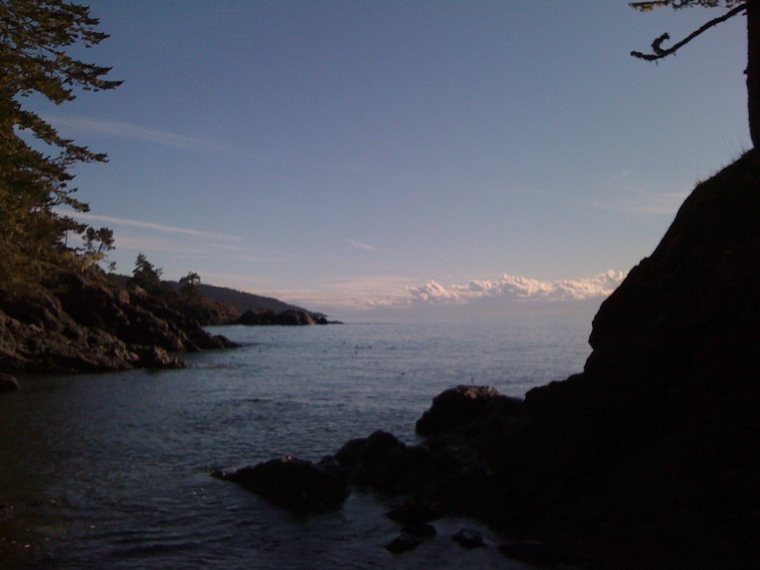 4. Rathtrevor Beach
This beach is close to Parksville and at low tide the sand seems to go for a mile. In a couple of weekends I'm going up there with the women from my Toastmasters Club. They've gone the last 15 years.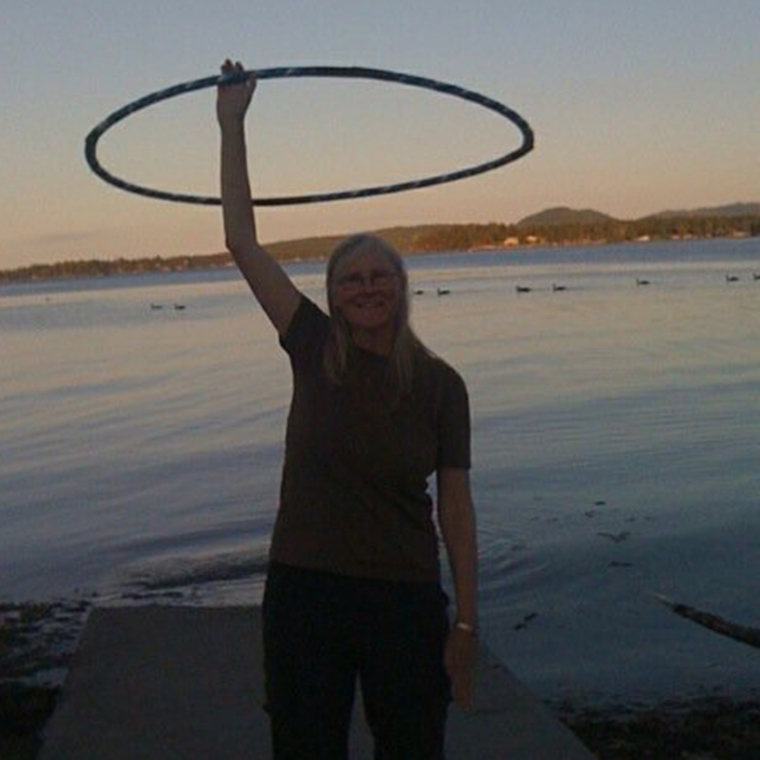 5. Cortes Island
My burner friend, Lillith, was living on Cortes Island for a few years. Lillith's daughter was going to a nursery school there. My daughter accompanied Lillith up there years ago for the school's fundraiser. She fire hoops and was part of the show. When she came back she commented on how far away it was.
Last year I drove up for a party and yes it is a long way. From Victoria you have to drive north to Campbell River, then take a ferry to Quadra Island, drive across it and then take a very small ferry to Cortes. It feels like you're leaving civilization far behind. No wonder it's called Desolation Sound.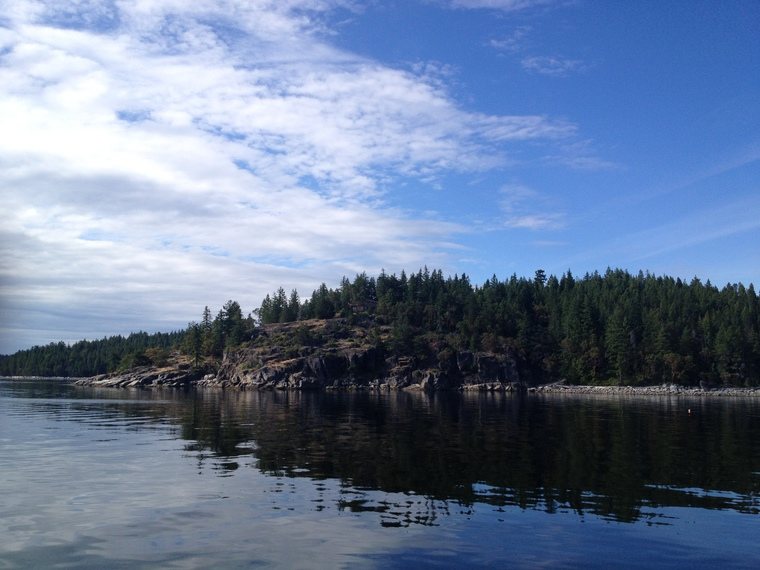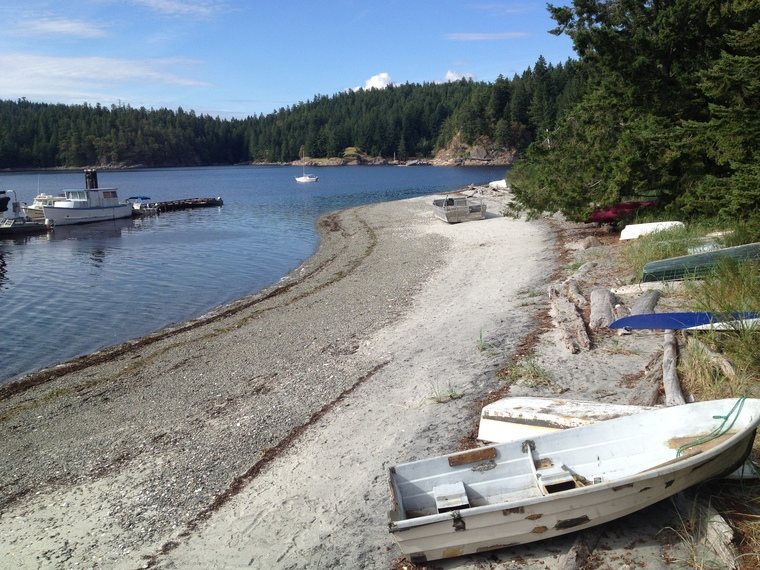 6. Long Beach
When you mention Long Beach to people not from here, they always think that you're talking about Long Beach in California. That one has buildings all along it. Ours is pristine wilderness. The sandy beach is immense and walled by a forest of tall evergreens.
My Burning Man friend, Christine, flew up from Los Angeles to come to our regional burn, Otherworld. We had visited our Los Angeles camp mates previous years and met up with Christine there. Another local burner friend, Keri, and her daughter came with us to Long Beach to camp over night. On Canada Day we drove back down island to our festival.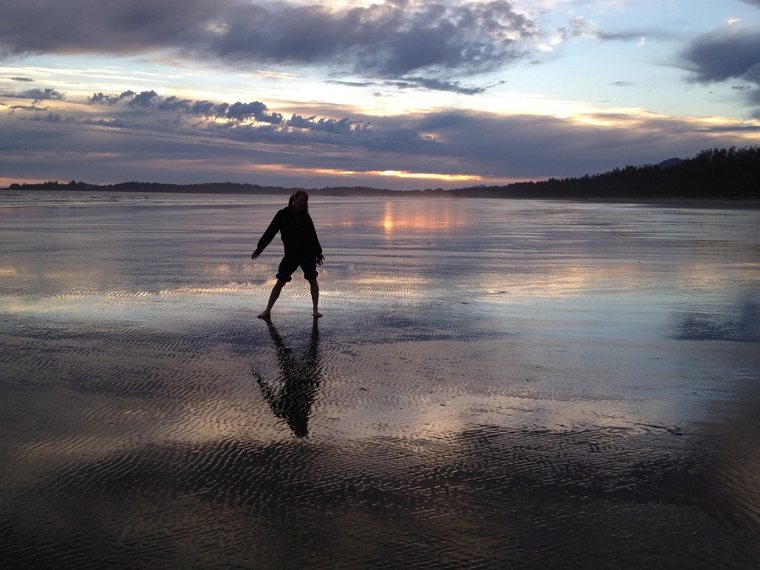 7.  Salish Sea
Our area has some of the world's greatest scuba diving. It's best to wear a dry suit to stay warm. Most dive stores will not rent dry suits unless you've done the training and have the PADI dry suit certification. They're trickier than a wet suit and you have to wear more lead. I recommend Frank White's Dive Shop. That's where my son took his Instructor training and I've done my Advanced.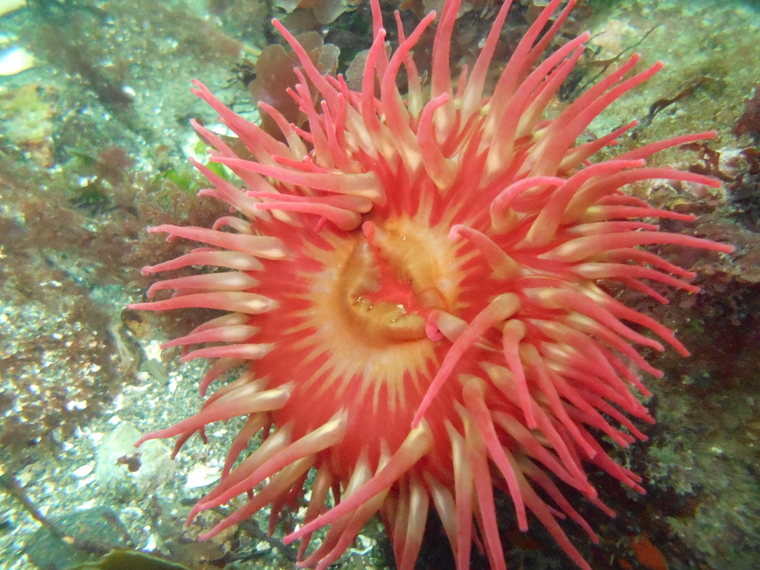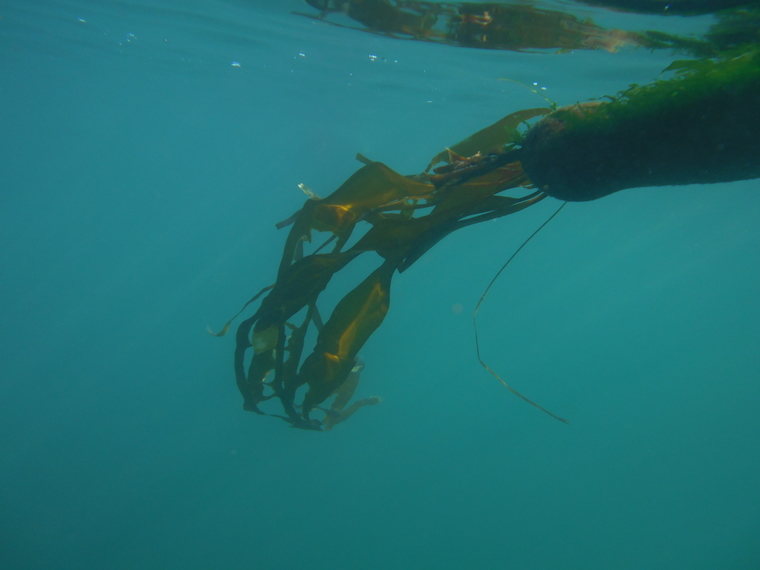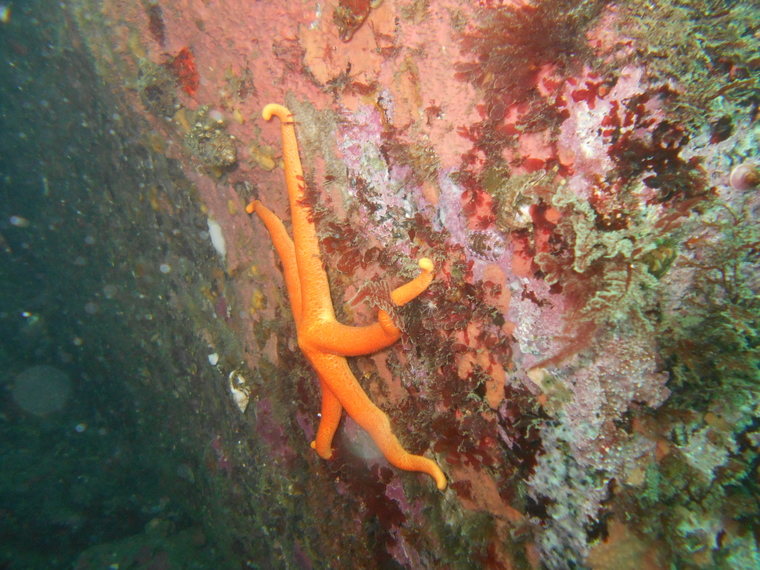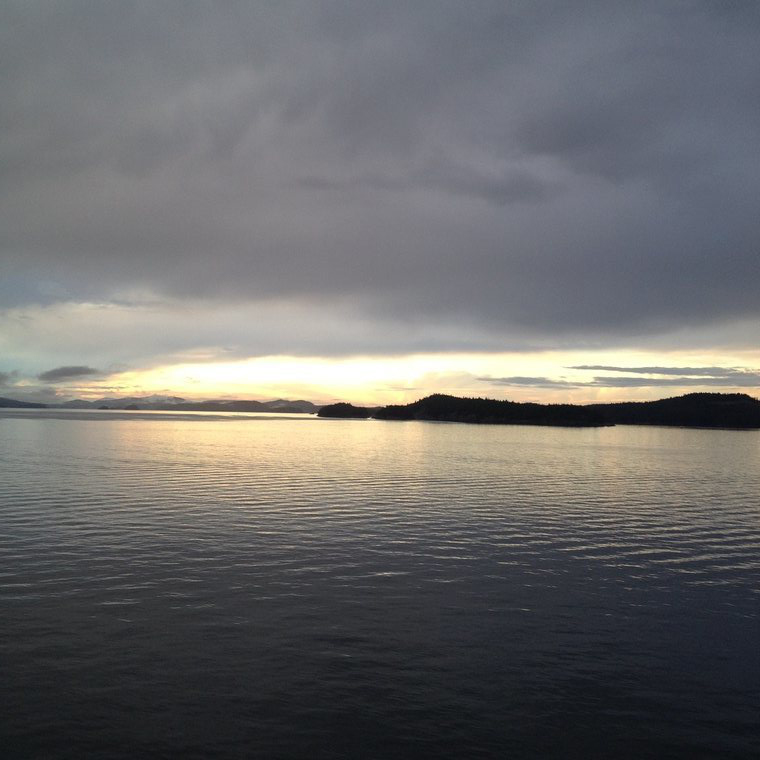 As you can see this province is very photogenic. Have you checked it out yet?