You may not realize it but people around you maybe locked in a battle with their ears. They're trying not to hear a particular Christmas carol. Do you know which one it is?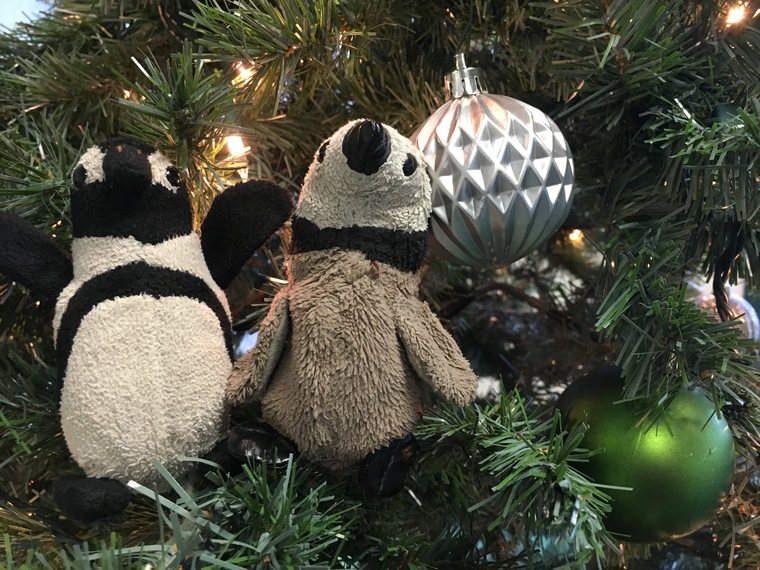 LDB
When December hits or even before, some of my friends start posting about LDB. This behaviour started a few years ago on Facebook. At first I couldn't make out what they were going on about. The postings were cryptic and undecipherable. But gradually I found out what they were doing.
You know how shopping malls, stores, and radio stations like to try to put consumers into a Christmas frame of mood by playing carols? Well the one of particular note happens to be "Little Drummer Boy". There's a game where the objective is to be the last person to hear the song. If you try to sabotage someone else it doesn't count against them. If you work in a store you probably won't last long. If you avoid shopping and radio stations you might be able to make it almost all the way until Christmas and be a winner. One of the rules pages is  Rules for the LDB (Little Drummer Boy) Game.
If somehow you are unfamiliar with this popular carol, the group Pentatonix has a nice video for it on YouTube. They harmonize beautifully on all their songs. It's not as old as I thought it must be as I learned from Wikipedia that it was written by Katherine Davis in 1941.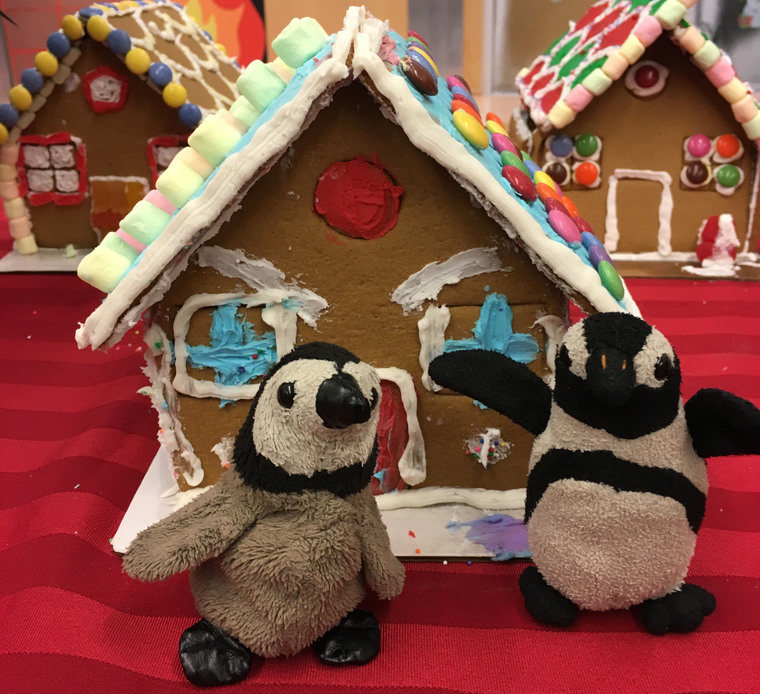 Whamageddon
I imagine that my local friends are playing LDB again this year but I've noticed that my Scandinavian friends are playing something different. I noticed when I was in Sweden and the following three years since then, that Europeans don't do everything the same way as us Canadians. This year they seem to not be playing LDB but I don't know if they ever did.
What they're playing is Wham. In the 1980's there was a band called Wham. They played happy songs like "Wake Me Up Before You Go Go". The lead singer was clean cut George Michael. They released "Last Christmas" in 1984. This is the song that my European friends are avoiding this holiday season. You can look at the official Facebook page for Whamageddon  The rules page is at Whamageddon.com.
If you watch Wham's official video for "Last Christmas" it's obviously from the '80s. The time of bright colours, loose fitting clothes including silk shirts, shoulder pads, and big puffy long hair on both sexes. I only just looked at the video today. Music videos used to only show up on the MuchMusic or MTV (Music TV) channels. Apart from the outdated fashion it is actually quite a nice video showing a holiday in ski country with a powdering of crisp white snow over the landscape. We seldom get snow in southern Vancouver Island so we can wax poetic about how pretty it is. We usually don't have to deal with shovelling it. Check out the video if you haven't seen it. If you're playing the game then wait until after you win by lasting until Christmas.
When George Michael left the group, he was turned into a tough grungy type. I never cared for that look. He passed away in 2016. My contemporaries like Michael Jackson and Prince haven't made it to old age.
Recently I watched a movie released in 2015, "Get Hard" on tv where the white guy, Will Ferrell. ended up in prison. He got some coaching from a black guy on how to survive before he went it. He pretended that Wham was all black guys, and his new friends weren't happy when they found out they'd been tricked. It was an alright movie but not particularly funny or even I suppose politically correct. The humour is based on him trying to fit in. It ultimately has a happy ending for everyone. I guess I must have enjoyed it somewhat since I remembered the plot line and characters.
I mention it now merely because of the Wham Christmas carol called "Last Christmas". So far two of my friends have announced that they were "Whammed". Part of the European version seems to be to say how you have been whammed and how you were trying to avoid it. It's been going on since at least 2014 because one of the European gaming sites has the rules. Similarly to LDB you're not suppose to intentionally expose someone to the song.
So come on Canadians and Americans, get with the times. LDB is old hat having first surfaced around the year 2000, and Wham is where it's at this holiday season. Let's get in on the new tradition of Whamaggedon.
Conclusion
Canadians are busy avoiding the "Little Drummer Boy", and Europeans are avoiding Wham's "Last Christmas". Which version of this game are you participating in? Have fun whichever one you've chosen.