Salt is the third in the Penguin's Wanderlust series of travel books.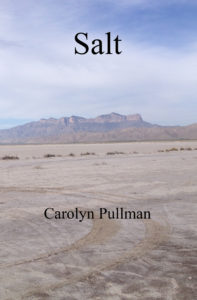 This road trip was first big expedition in the RV. I went from Vancouver Island to Texas and back. The route is shown in the map below. The purpose of this trip was to attend the Los Angeles Burning Man Regional event and then explore the flowering desert.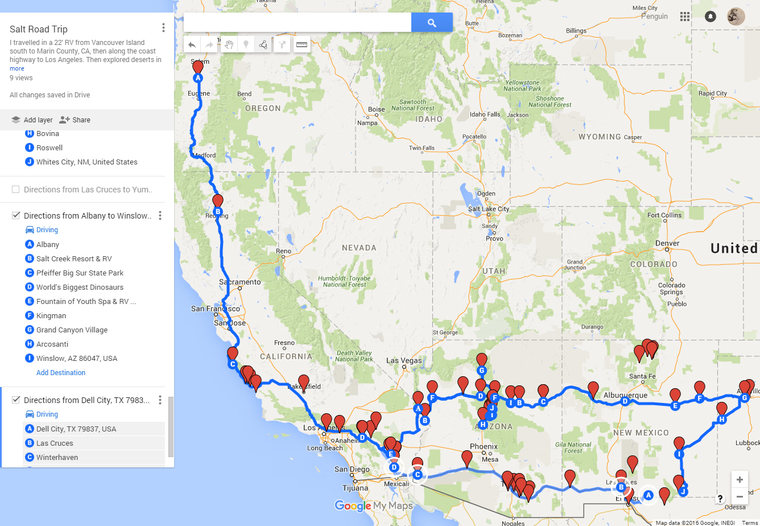 Link to My Google Maps: Salt Road Trip Map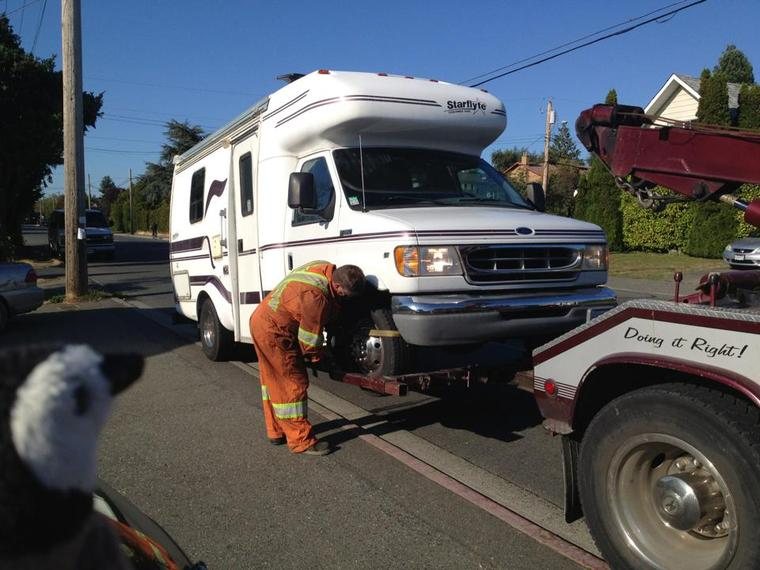 This March will be another epic road trip in the RV. I am driving down to Los Angeles, California. My camp at Burning Man is coordinated by LA burners. It will be fun to hang out with them some more. I've stayed in LA before and really loved the city. It's easy to get around by car and the driver's aren't nearly as aggressive as in San Francisco. At least on the streets. The highways, especially the Grapevine as you come into the city, are kind of overwhelming with all the lanes. There are signs saying to turn off your air conditioning because of the hills. The GPS always seems to be a little slow telling you where to turn. I don't know if I'll be able to sleep in the RV on a city street. My friend where I stayed is going to find out.
My friends and I will be participating in BEquinox, the LA regional event to be held at Joshua Tree.
Then a week to check out Slab City – the 'last free place in America'. East Jesus, Salvation Mountain, and the Salton Sea..
A great deal of the inspiration to go to the Salton Sea comes from this Lindsey Stirling and Pentatonix cover of Imagine Dragons' song 'Radioactive'. It's post-apocalyptic like the a series of novels I'm working on. So is the Playa which is one of the reasons I like going there. At night when you're in the deep Playa it feels like you're somewhere very alien. It breeds imagination and people bring to life imaginary places. The Mad Max movie 'Beyond Thunderdome' was where the idea for Deathguild's Thunderdome came from. Although it's the third movie into the story you might want to skip the first two.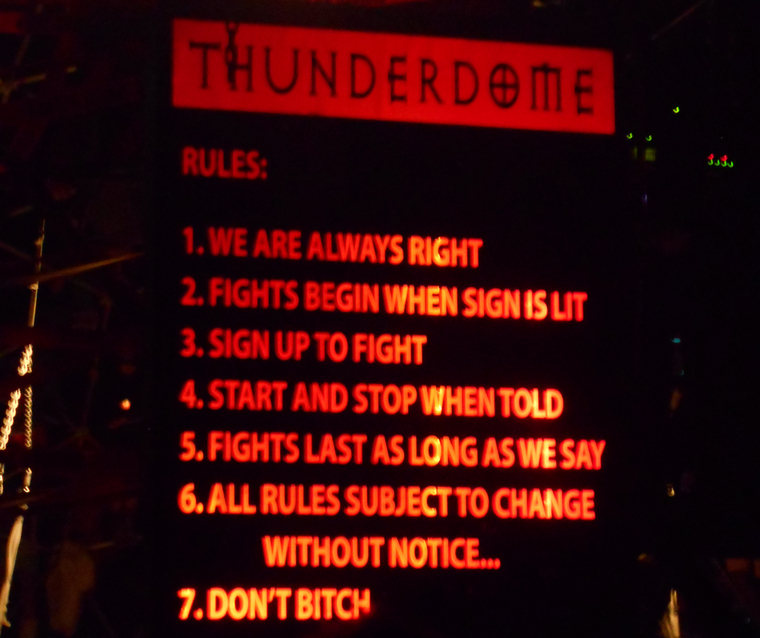 Then off to the nearby Desert Hearts Festival to meet up with friends
From there it's onwards to Arizona to check out Arcosanti, Sedona,  and the Grand Canyon. Beyond there to Taos, New Mexico where I went a long time ago for a writing retreat.
The photo at the top of the page was of our ride to the Playa being hauled away to the shop for a month of repairs. Happily it died at the bottom of my street and we just squeezed into the car and left the next day. So no incidents allowed on this trip. It had a test run to Long Beach up island in the Fall and seemed to be fine. Fingers crossed.
Nick's Garden (in California)
Julian Apples (in California)
10 Interesting Places in Arizona