Island to Island is the second in the Penguin's Wanderlust series of travel books.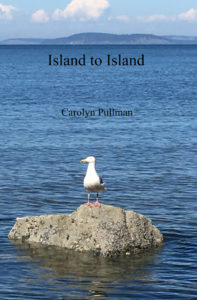 My book "Island To Island" is about burner travel, I travelled from home on Vancouver Island to the British Isles and then to a regional burn, The Borderland, on the Swedish Island called Gotland.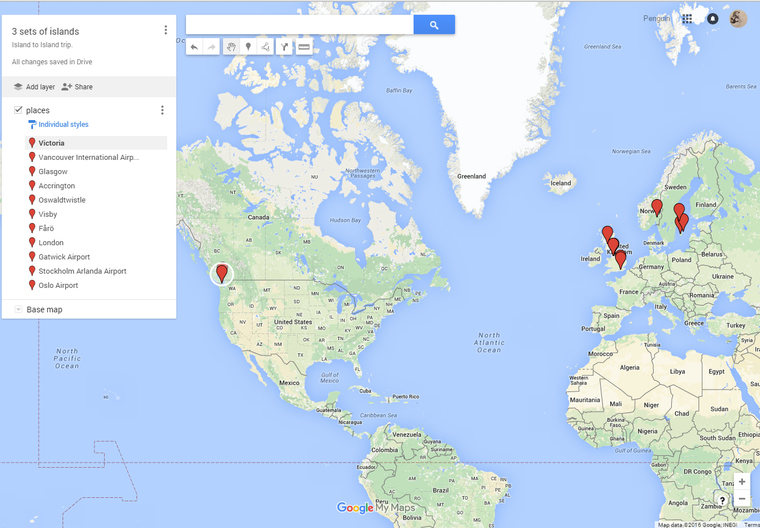 Island To Island
I am currently writing a book called "Island to Island" about burner travel to three sets of islands. I left my island to fly to an island I lived on for a year when I was a teenager. Then it was off to Sweden to another island.
Vancouver Island, British Columbia, Canada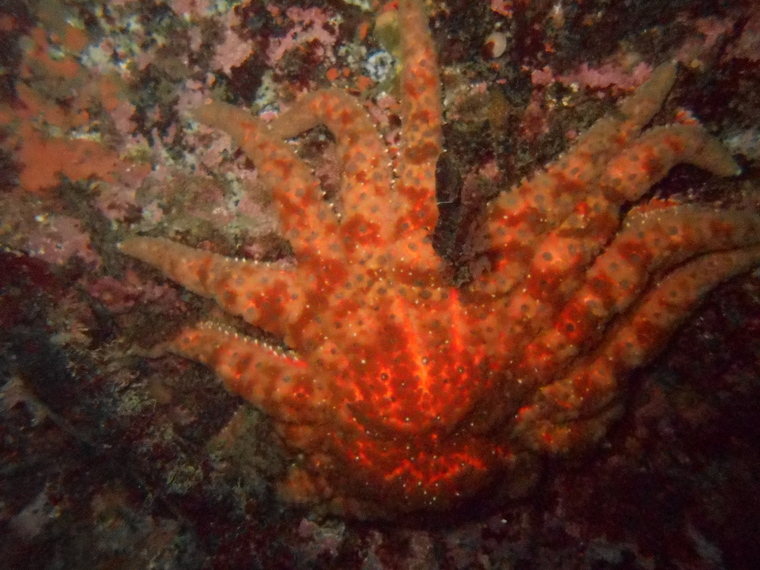 I live in Victoria at the southern tip of Vancouver Island. There is a very active burner community here. We have had a regional burn called Otherworld every year since 2009. Our close proximity to both Seattle, Washington and to Vancouver, BC makes  a triangle of interactivity.
If you're coming to Victoria on Vancouver Island and you have a dog, here's where you can take them:
To see a little about British Columbia look here:
8 Beautiful Places in British Columbia
If you're coming to British Columbia and you like fly fishing, here's an interview about it here:
Fly Fishing for Children in BC
British Isles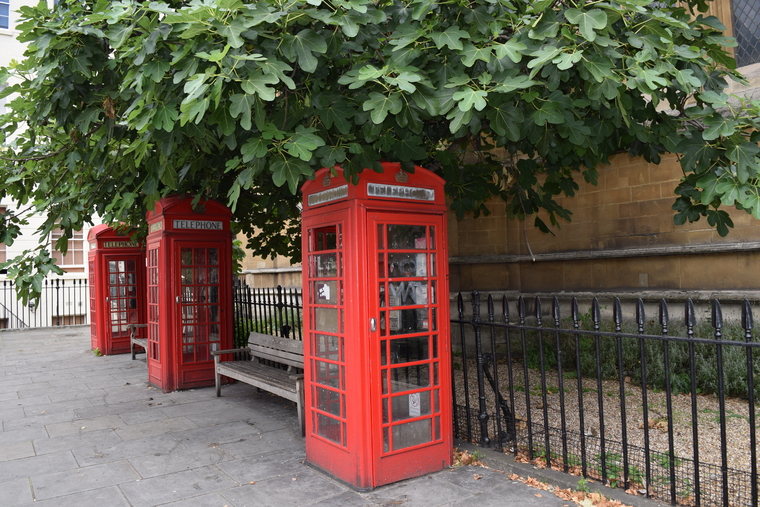 This summer I flew to Glasgow, Scotland with a fellow burner who was returning home for a family visit. I visited both with her and also 15 of my own family that I hadn't seen for a very long time. I spent a year as a teenager attending school in Oxford, England. My last visit to the British Isles was in 1989. I didn't manage to make it to Oxford or Bath or Stonehenge or Burton-On-The-Water (excellent miniature village there). My Dad used to say about travel "Leave something for next time."
I flew to Sweden for almost two weeks but came back for a few days to London. I met up with a burner who had camped next to me at The Borderland. I went with Simon and his girlfriend to the Hackney Wicked Art Festival and then to Biddle's Pub later. At the festival there were other burners and an art car.
Check out the Hackney Wicked Art Festival here:
For a glimpse of the rest of my British trip take a look here:
Swedish Islands – Gotland and Fårö
I've been learning about this part of Europe even more since I returned to Canada. I took some extension Swedish Courses at the University of Victoria. Scandinavia refers to Sweden, Denmark, and Norway. To include Finland the term Nordic is used.
This nomenclature is very similar to what is used in Canada for the eastern provinces (which do not include Ontario). The Maritimes include New Brunswick (where I'm from), Nova Scotia, and Prince Edward Island (PEI – location of the Anne of Green Gables novels by Lucy Maud Montgomery). The Atlantic Provinces include the three Maritime provinces as well as Newfoundland which is one island I have not yet visited.
I flew Norwegian Air from Gatwick to Oslo, Norway and then to the walled city of Visby on Gotland. Gotland is southeast of the mainland in the Baltic Sea.
Below is a picture of the Save the Ice art car carrying participants to Le Moulin Bleu for the opening show.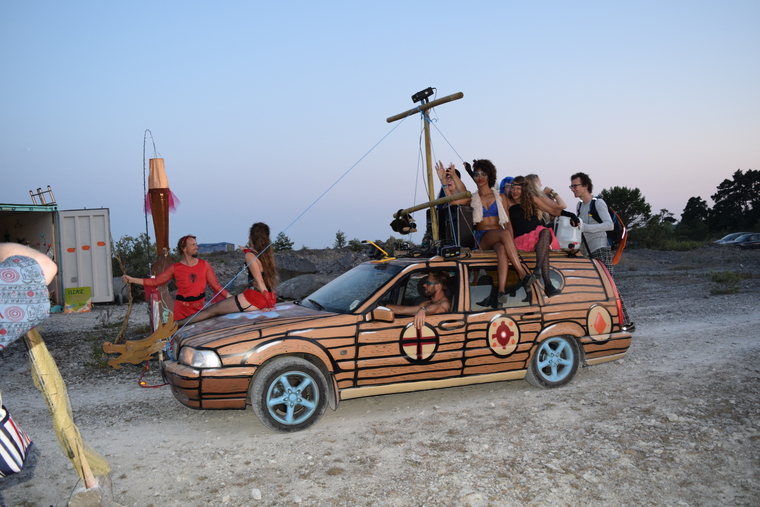 Below is the sunset through the Beaver Dome at The Borderland event.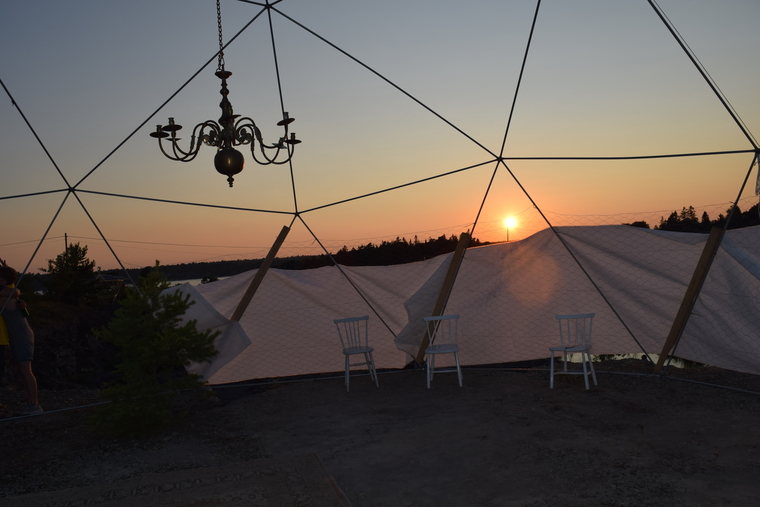 After the burn five us drove to the little island of Fårö to camp on the beach.
To see more about Sweden take a look at this post:
Gotland and Fårö – Swedish Islands