I've been to California quite a few times. My daughter lived in San Francisco for a year. Our Burning Man camp leaders live in Los Angeles. Last year I joined them at the LA regional BEquinox in Joshua Tree.
The link to the Google My Maps is California map
1. Monterey Bay Aquarium
Around the year 2000 I drove down to California when my kids were young. I had been to the state years before and really liked it. I remembered getting as far south as Hearst Castle and Nitwit Ridge. On the way down we stayed in a campground in tents on a hill above Monterey Bay and then went to the aquarium. We only got to see half of it. I took a photo of both kids in a giant clam shell.
In July of 2011 the three of us drove down to San Francisco again. My daughter was busy one day, so my son and I returned to finish the other half of the Monterey Bay Aquarium. I took a new photo of the clam shell but it's only a partial re-enactment.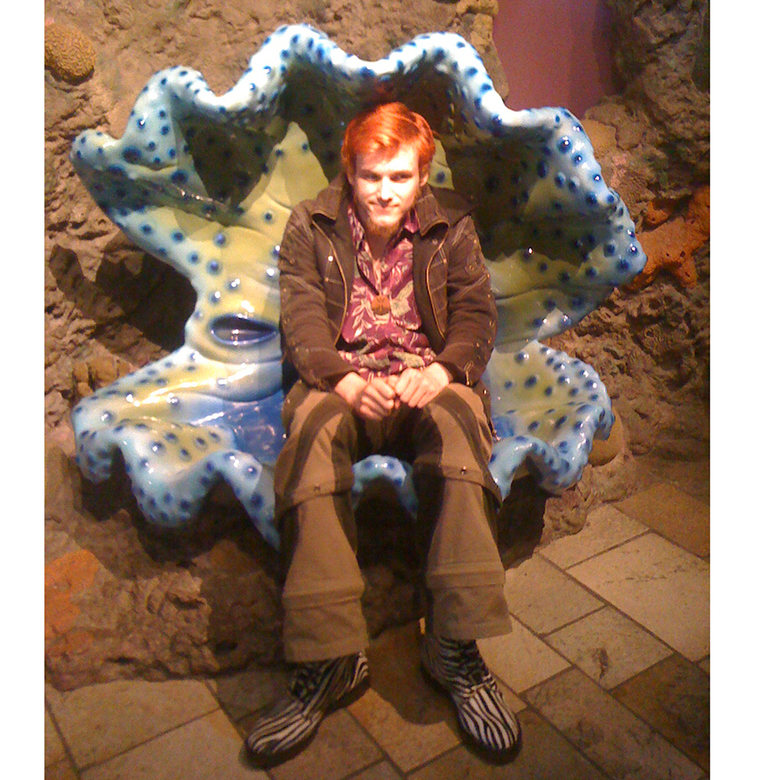 Pictures of penguins because this web site is run by penguins.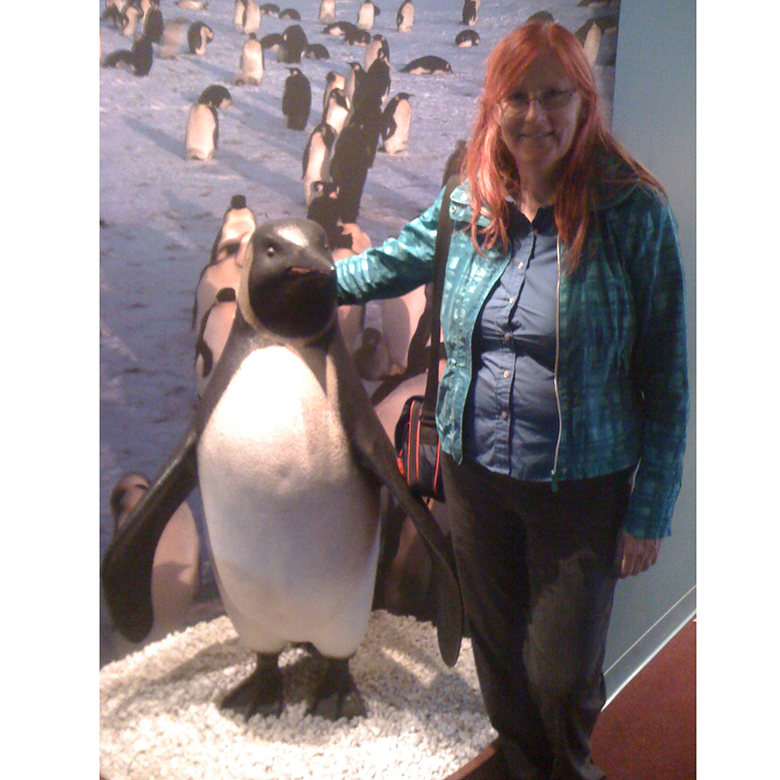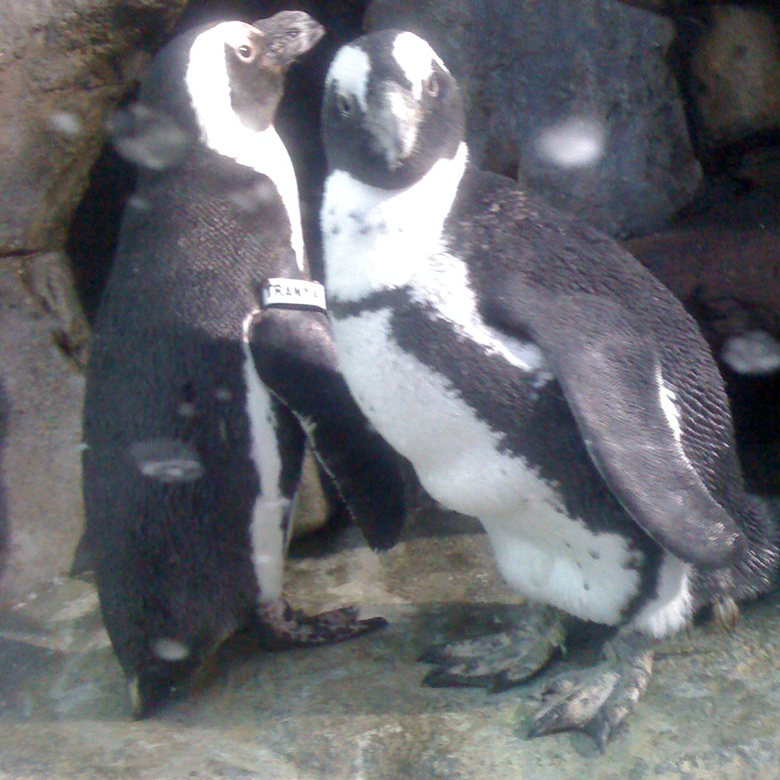 Pictures of jellyfish because they're so pretty.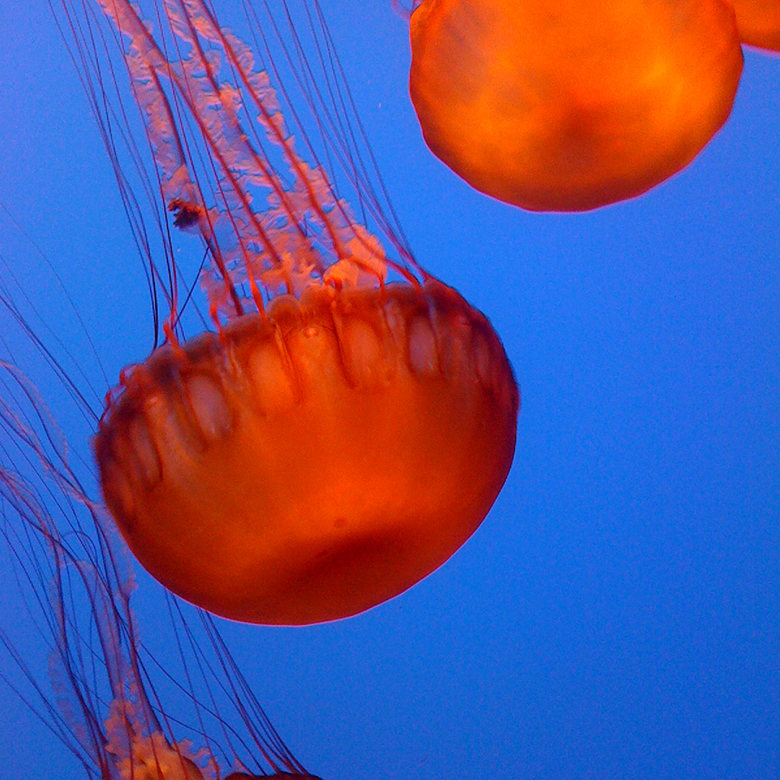 2. Elephant Seals
When I first went down the coastal highway to Hearst Castle, there was no elephant seal rookery. In 1990 the first ones started to arrive and their numbers have continued to increase.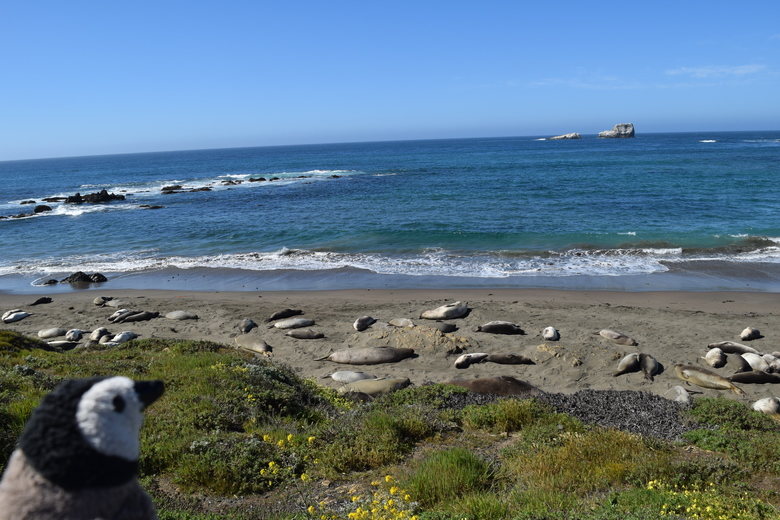 3. Hearst Castle
Penguins love swimming pools. The indoor swimming pool with gold grouting is what I remembered from my previous visit.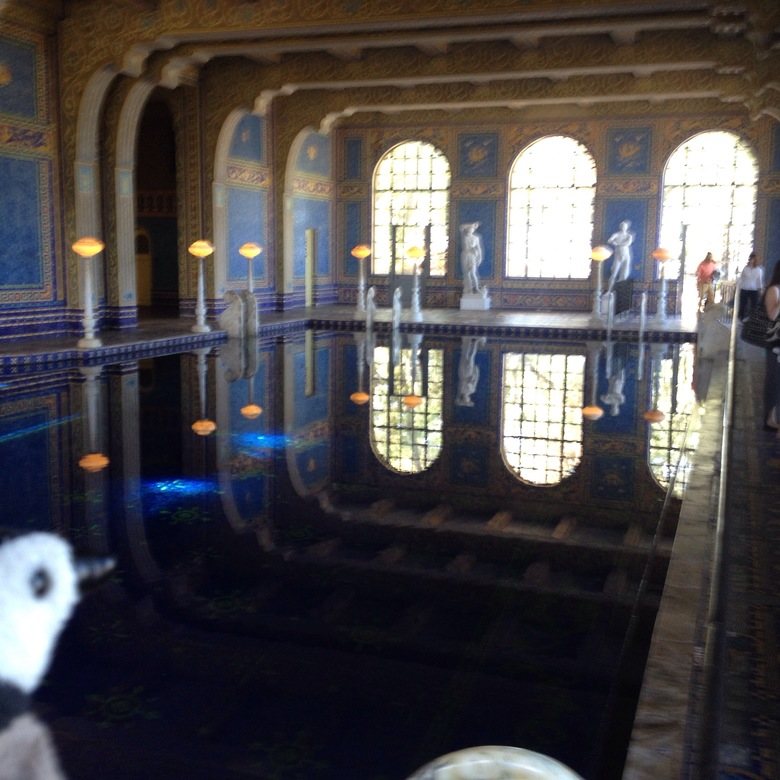 Penguin was disappointed that the outside pool had no water in it.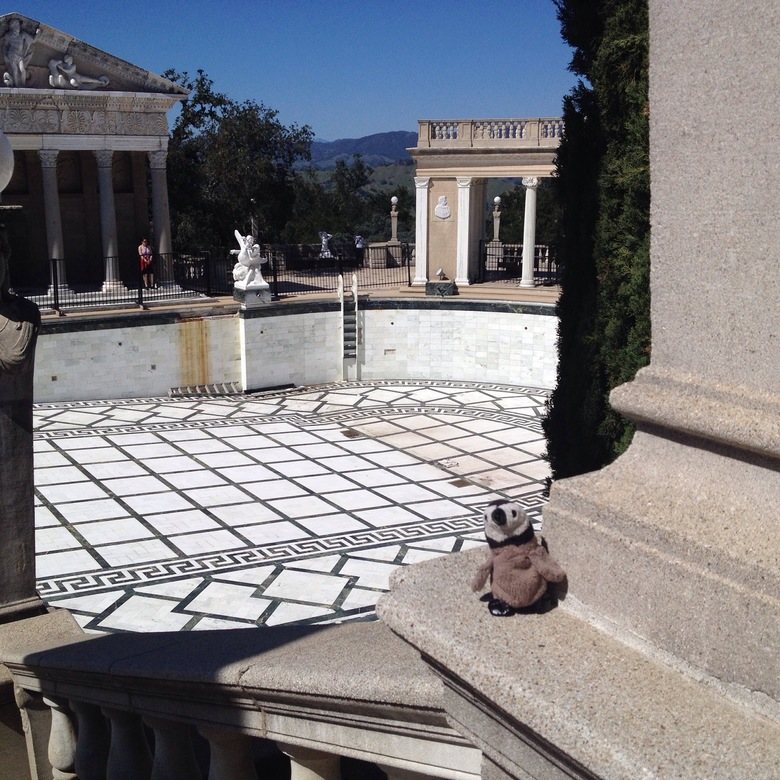 4. Sam's Family Spa
After the Los Angeles regional burn, BEquinox, I had to kill a few days until the Desert Hearts Festival the following weekend. My Vancouver burner friend was heading to Los Angeles but she met a couple going to Sam's Family Spa in Desert Hot Springs. I arranged to meet these fellow burners there. I didn't have much experience with hot springs. They told me how to get there and to camp in the overflow parking at the back. I was travelling in my 22′ RV that I bought in Louisiana from my brother.
I met another couple who were camped just across the road. Our three rigs were the only ones in that section. It felt empty as it's where groups are put. The main area is for people who come down for the winter.
At night I could feel my RV shake and worried about the strong wind.
The pools were very comfortable and I talked to some nice people while we all relaxed.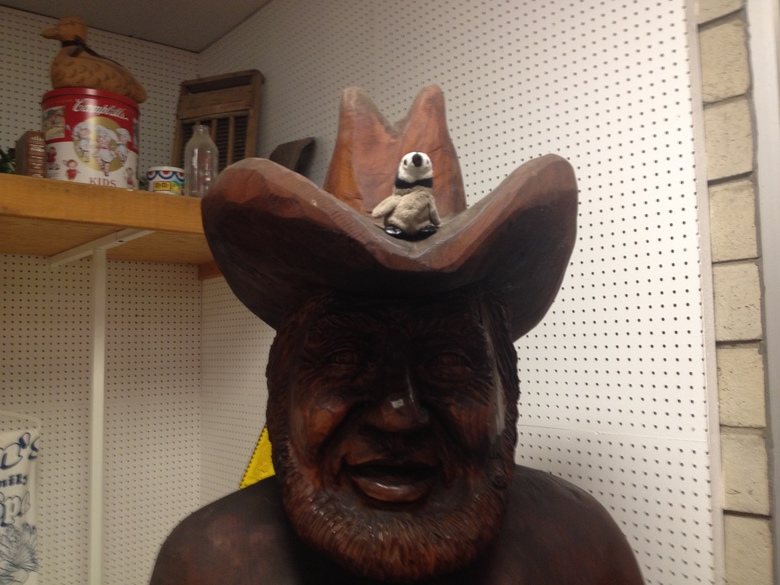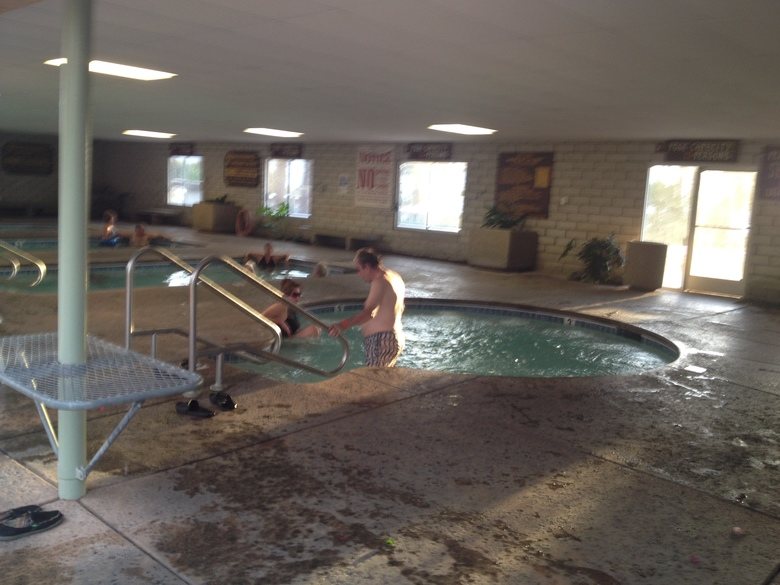 5. Joshua Tree National Park
BEquinox was held at the Joshua Tree Lake Campground. The lake was a pond. It was close to the town of Joshua Tree. The Joshua Tree only grows one inch per year. I brought back some seeds for my son.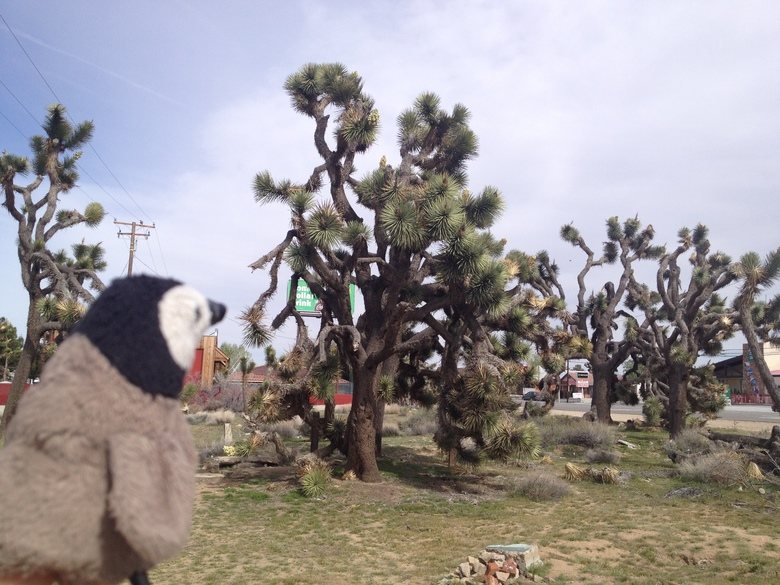 Skull Rock, in the park, is aptly named.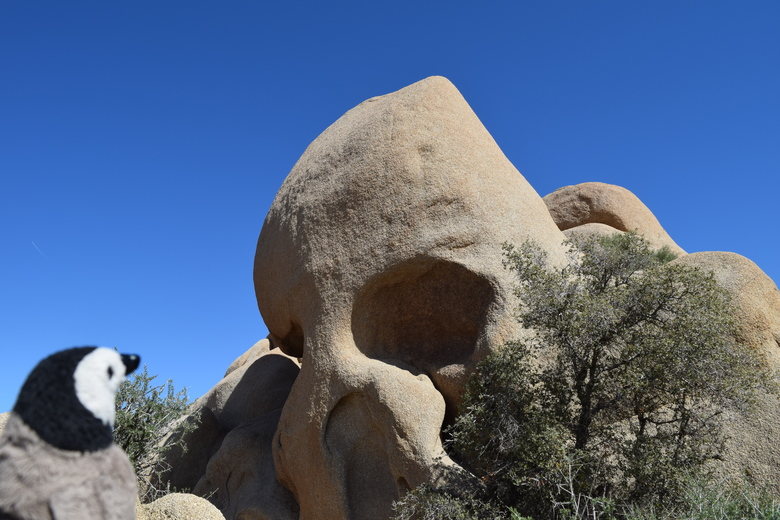 6. Salton Sea
The Salton Sea was created by redirecting the Colorado River accidentally into the Imperial Valley desert. It has very high salinity because it is shrinking. It is the largest body of fresh water in California. It is a major stopping point for birds migrating. The weird thing is that when you first approach the area, there is so much greenery. It is surrounded by farming.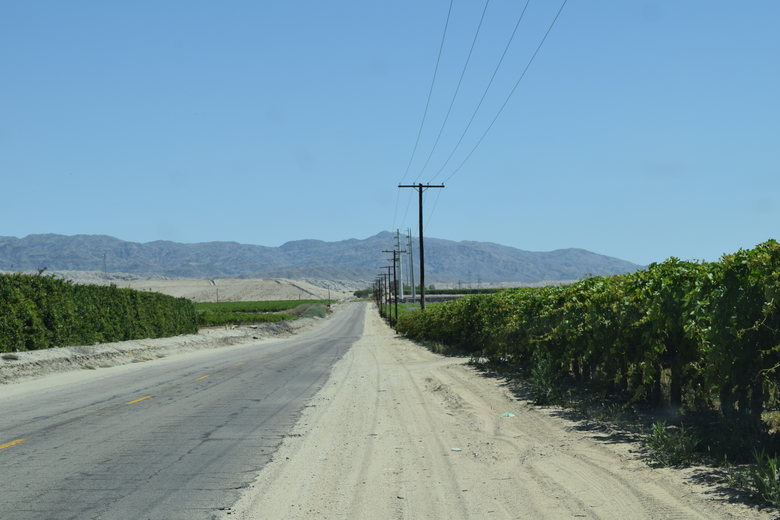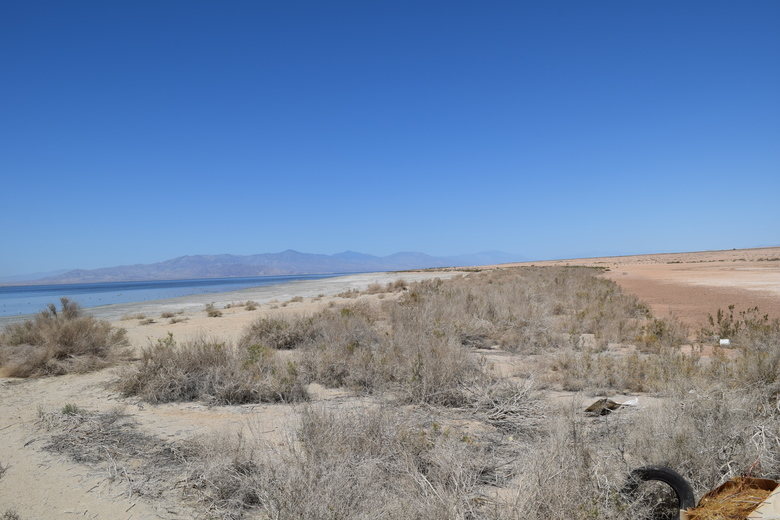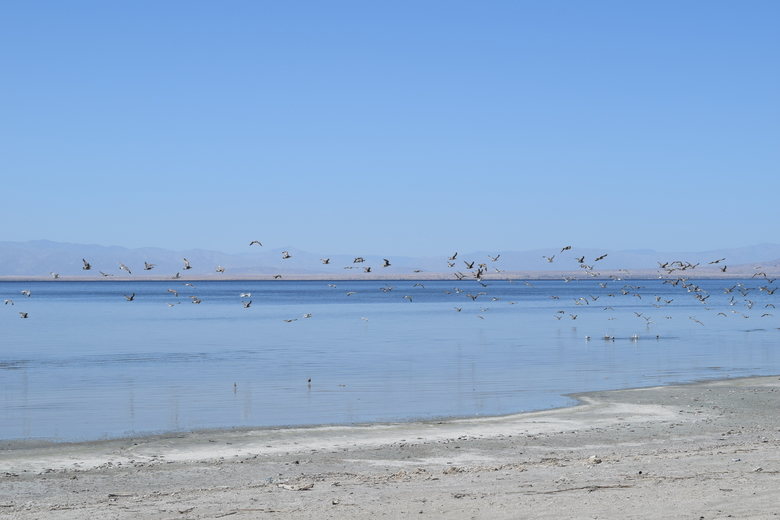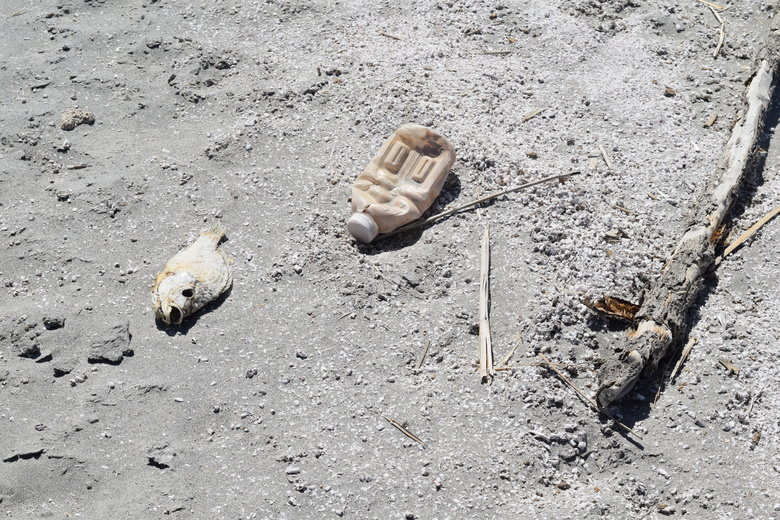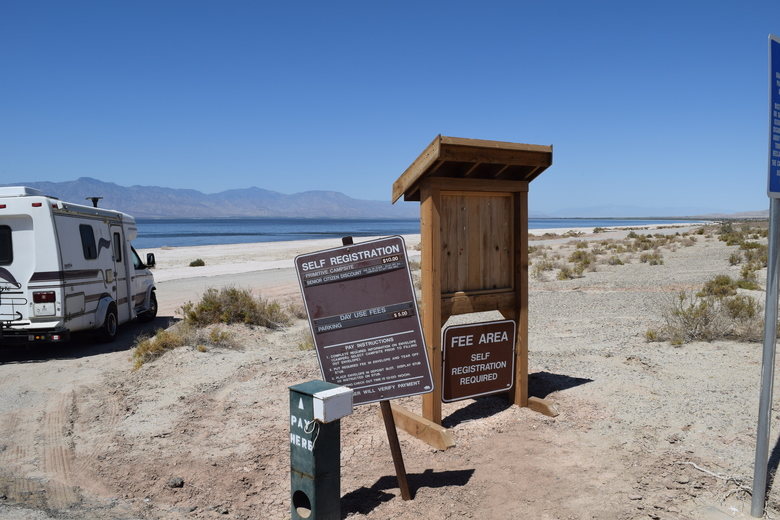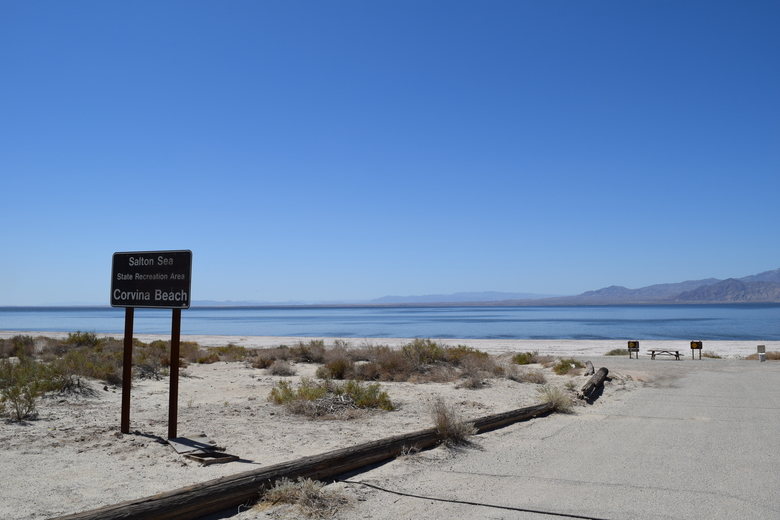 7. Salvation Mountain
Slab City wasn't as off in the boonies as I thought it would be. "The last free place in America" is close to the town of Niland by the Salton Sea.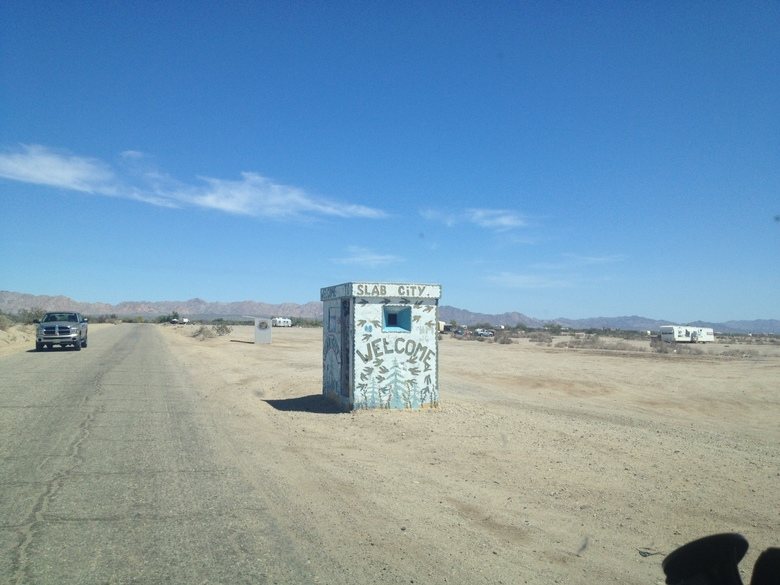 When you first enter Slab City, you come to Salvation Mountain first. It is a designated folk art piece. It is made of staw bales, adobe, and lots of paint on top. It was created by Leonard Knight.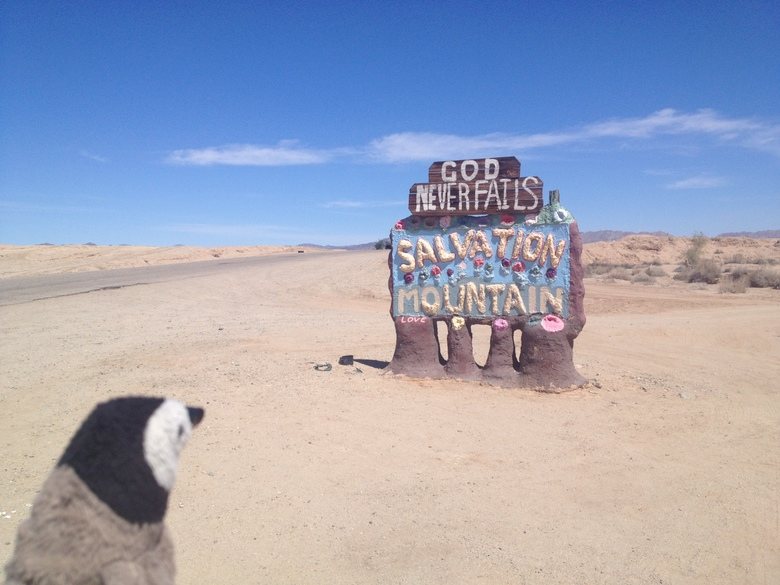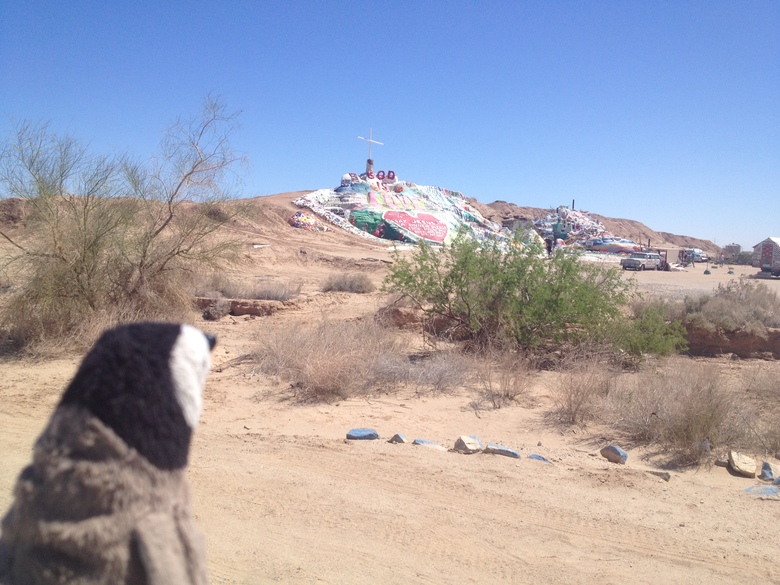 8. East Jesus
A couple of burner friends posted on their Facebook a couple of years ago about spending three weeks in the desert in March. It sounded like Burning Man but not. They talked about shooting guns which harkens back to the Cacophony era of Burning Man. Turned out that they were at a place called East Jesus. East Jesus is the only art museum in Imperial Valley. When Burning Man ends, art arrives at East Jesus. I dropped by twice. The second time was on my way back after visiting Arcosanti in Arizona. At the gate of East Jesus was an Arcosanti bell.
The roads were good in Slab City. Here's the fork in the road, west to Satan and east to Jesus. (It's a joke – there's no West Satan.) Charlie Russell was the creator of East Jesus.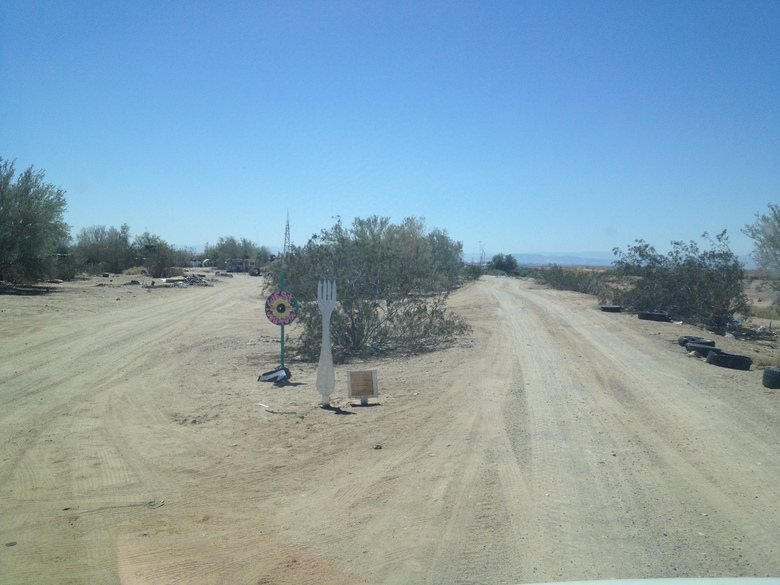 The sculpture garden is open to the public but the residential portion behind the wall is by invite only. At Burning Man you should always ask permission before you take someone's photograph. The same is true at East Jesus, ask first.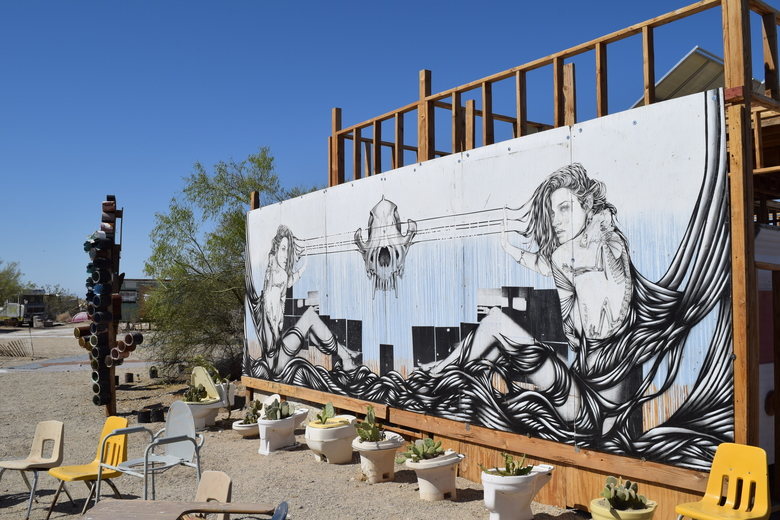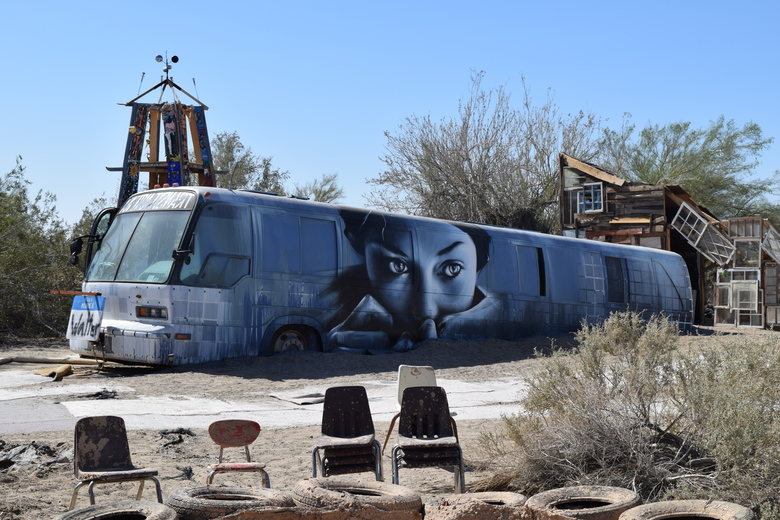 The garden patch at East Jesus provided an enormous basket full of fresh greens and vegetable for dinner. If they can grow so much in the desert, I don't have any excuse for not being able to grow in the Pacific rain forest.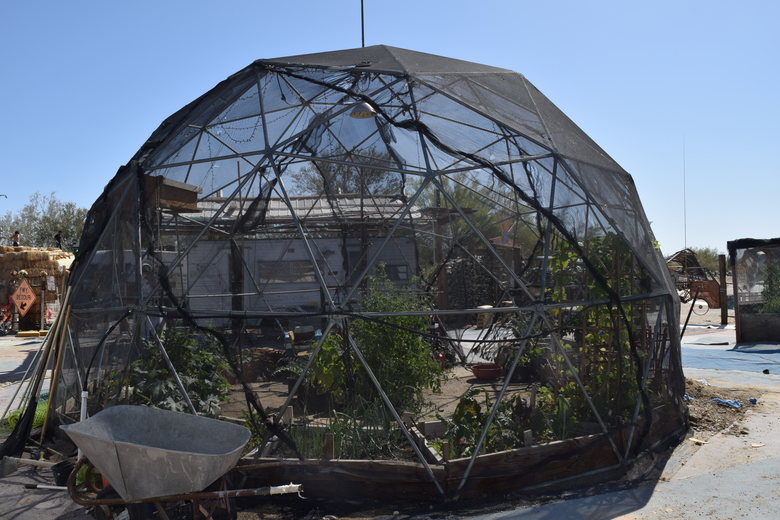 The snowbird season runs from November 1st to April 1st. That time period is the best for visiting southern California's deserts. Have you been to these places?