I had never been to a desert before 2009. Since my Salt road trip last year I've been to quite a few in the United States.
I was curious to work out the names of the deserts that I visited at Burning Man, and on my Salt road trip last year. It looks like I've been to five distinct ones.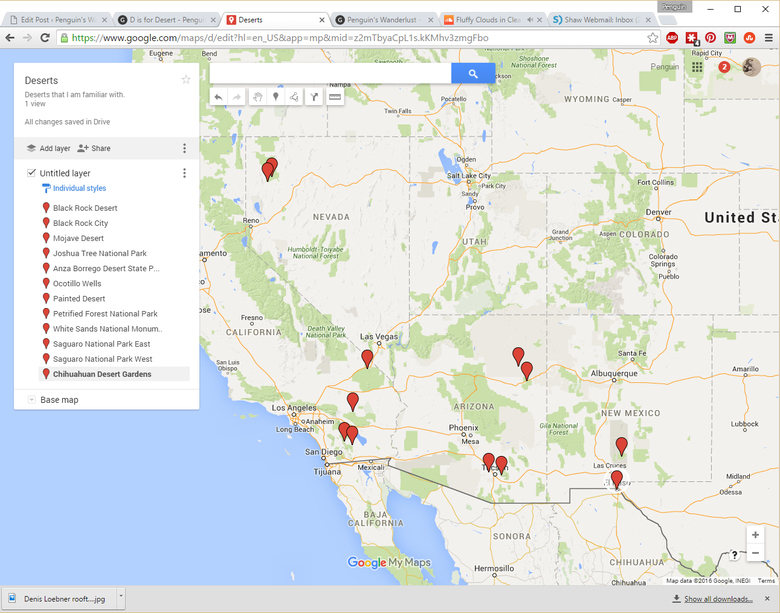 Here is a link to the Google My Maps:  Desert Map
1. Great Basin Desert
This includes Black Rock Desert, NV. I've spent six weeks total over the years at Black Rock City. This is the temporary city where Burning Man takes place. The ground is white and composed of gypsum which is why nothing grows there. There are tiny black rocks in the playa which is where it got its name.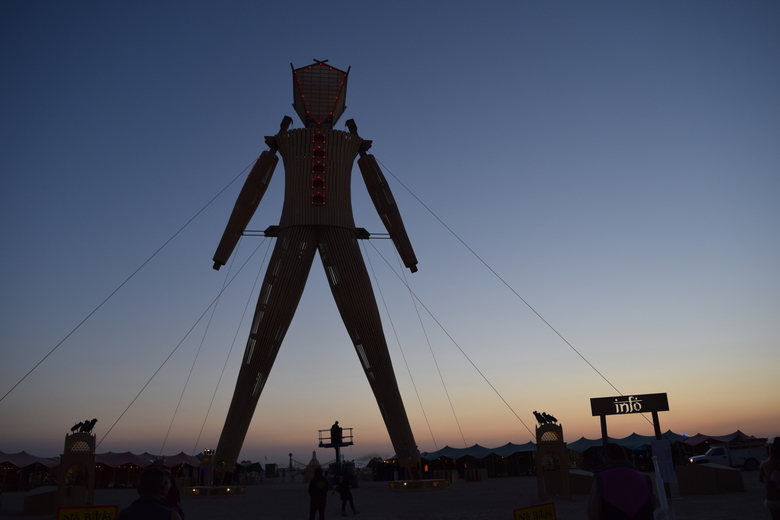 2. Mojave Desert, CA
Joshua trees indicate that you're in the Mojave Desert. In California it includes Joshua Tree National Park (which is in the Mojave/Colorado transition zone), and Landers (where the Integratron is).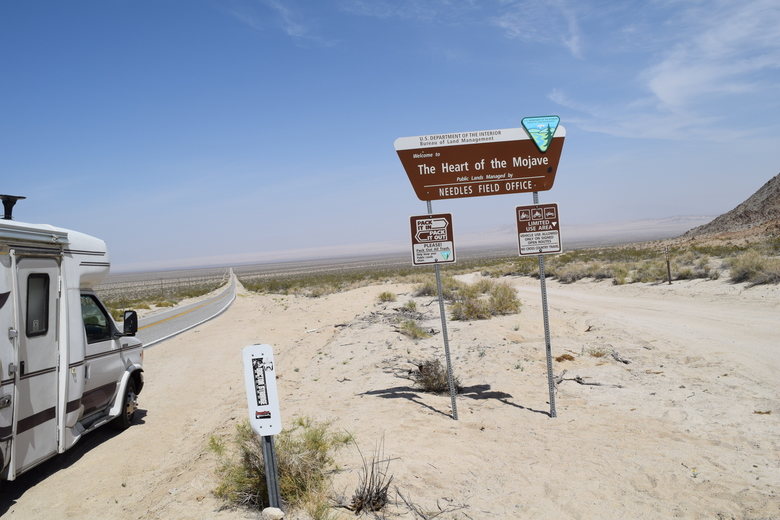 In Arizona it includes Lake Havasu City, AZ (where London Bridge is).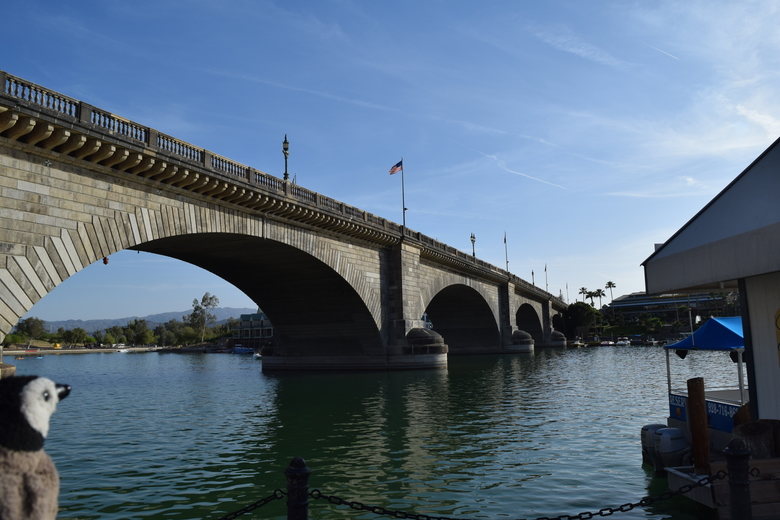 Also Grand Canyon National Park, and the Colorado River.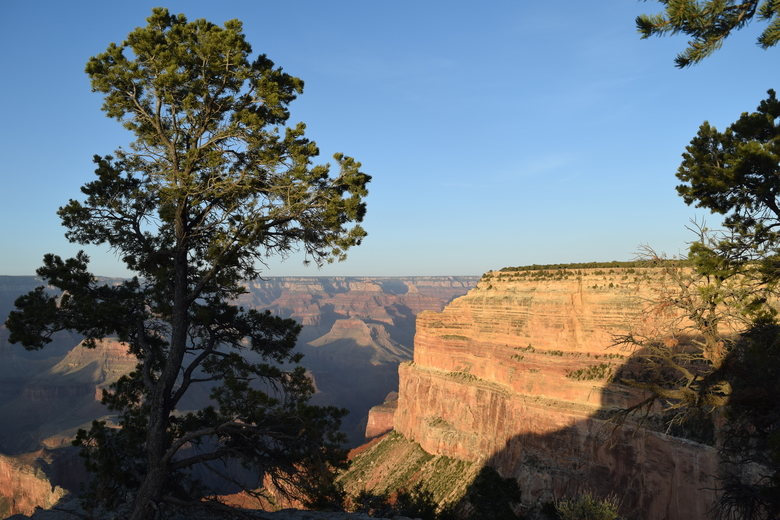 3. Sonoran Desert
Anza-Borrega Desert State Park, CA is named for the Spanish explorer Juan Bautista de Anza and borrego, the Spanish word for bighorn sheep. The park headquarters are in Borrego Springs. I tried to find Borrego Springs on the GPS but it failed. Near Borrego Springs is Ocotillo Wells. I stayed in a campground there overnight. It is an off-road recreation area. Below the red flowering shrub is an ocotillo.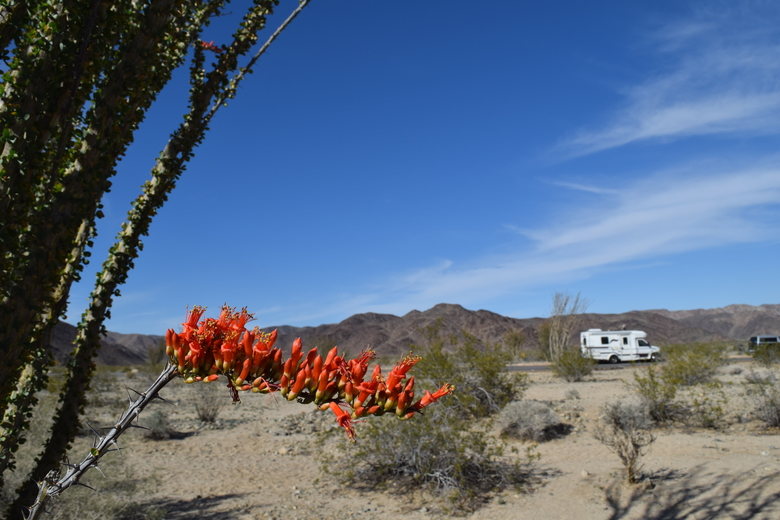 The Salton Sea is here and the San Andreas fault goes straight through it.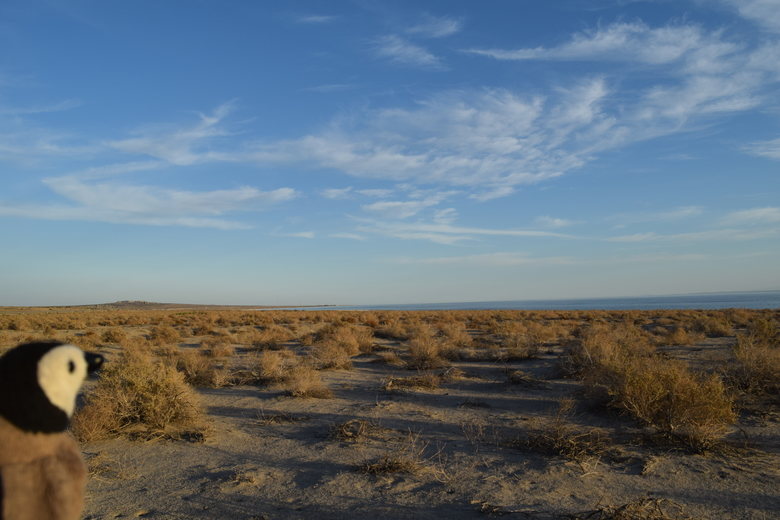 Slab City is also there as well as Salvation Mountain, and East Jesus.
I was surprised when I saw the Algodones Sand Dunes near the I-8.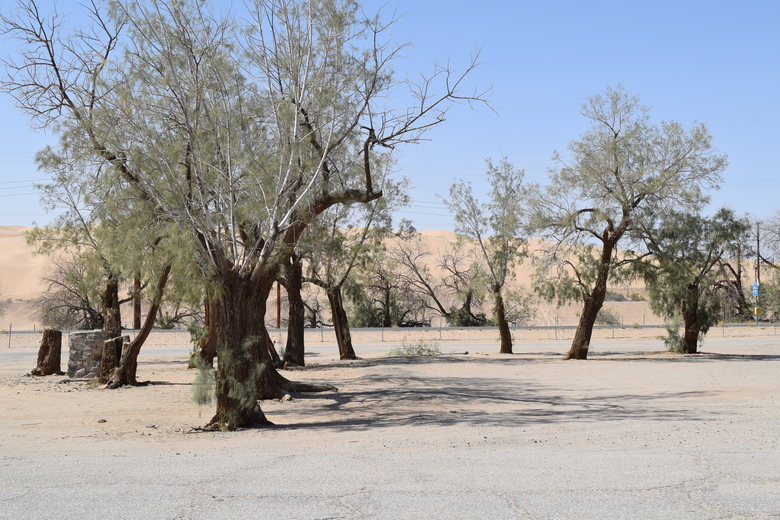 The Saguaro East and West National Parks in Arizona are also in the Sonoran Desert.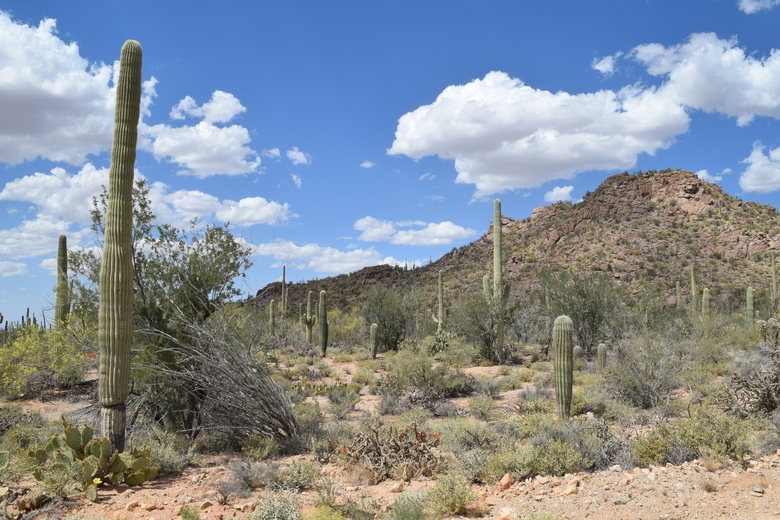 4. Painted Desert, AZ
The Petrified Forest National Park is at pretty much the same spot. Both were on my state map. Wikipedia says that is badlands.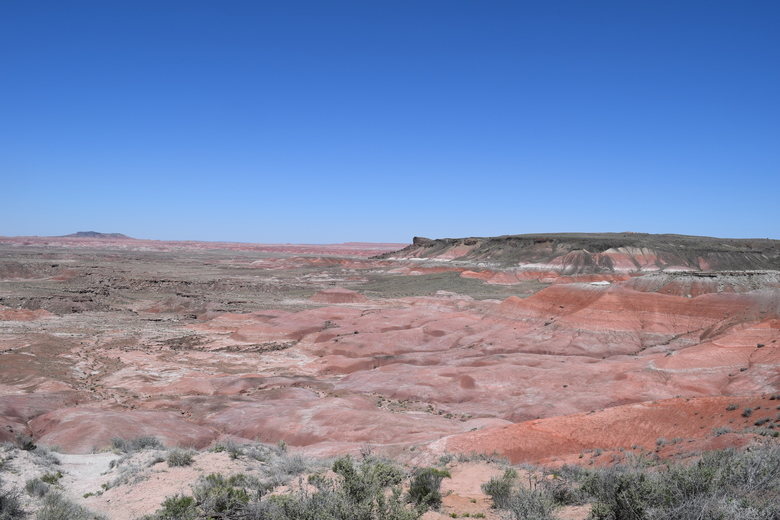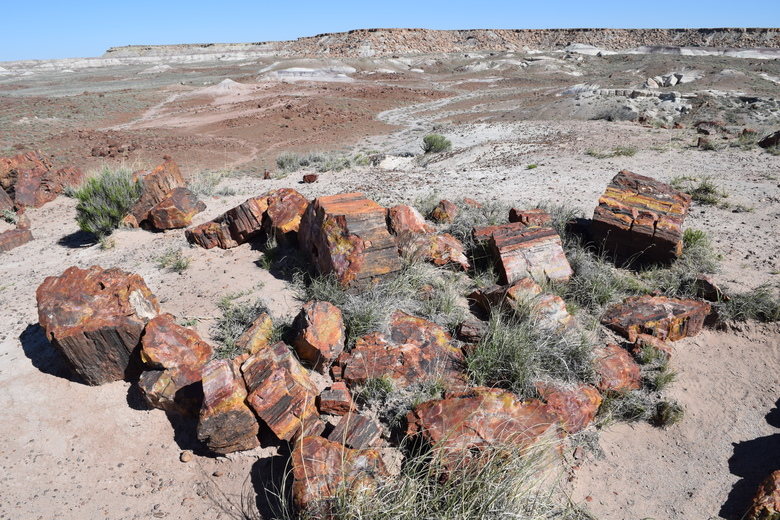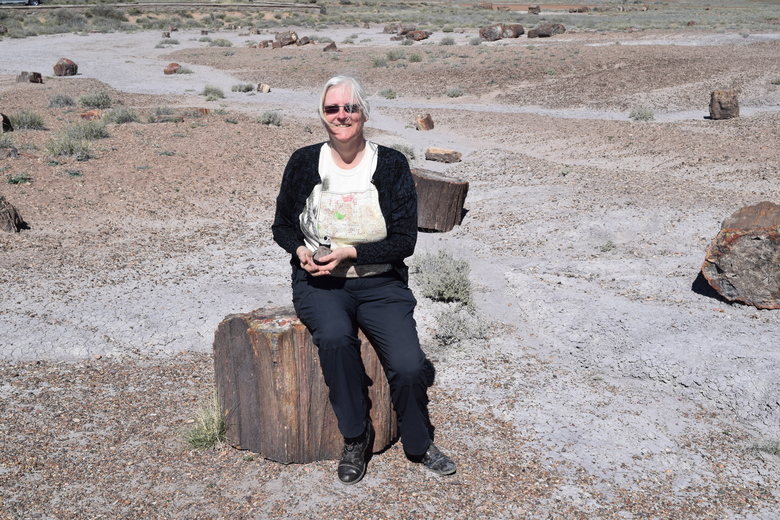 5. Chihuahuan Desert
I went to Alamogordo, NM to visit White Sands National Monument. It is the world's largest gypsum dune field. El Paso is also in this one.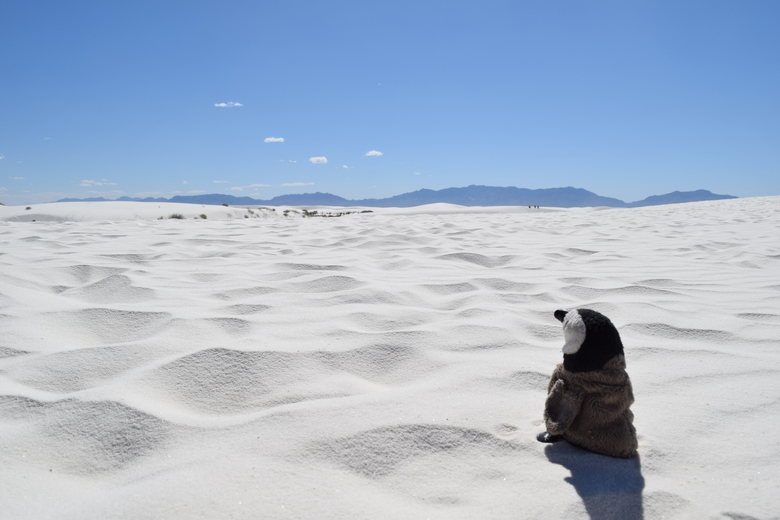 How about you? Have you been to a desert yet? Leave a comment and let me know.