I'm doing the A-to-Z blogging challenge in April, and I was having a lot of difficulty with the letter E. Suddenly today I remembered England! I went there two years ago and I'm writing about it in my "Island to Island" book.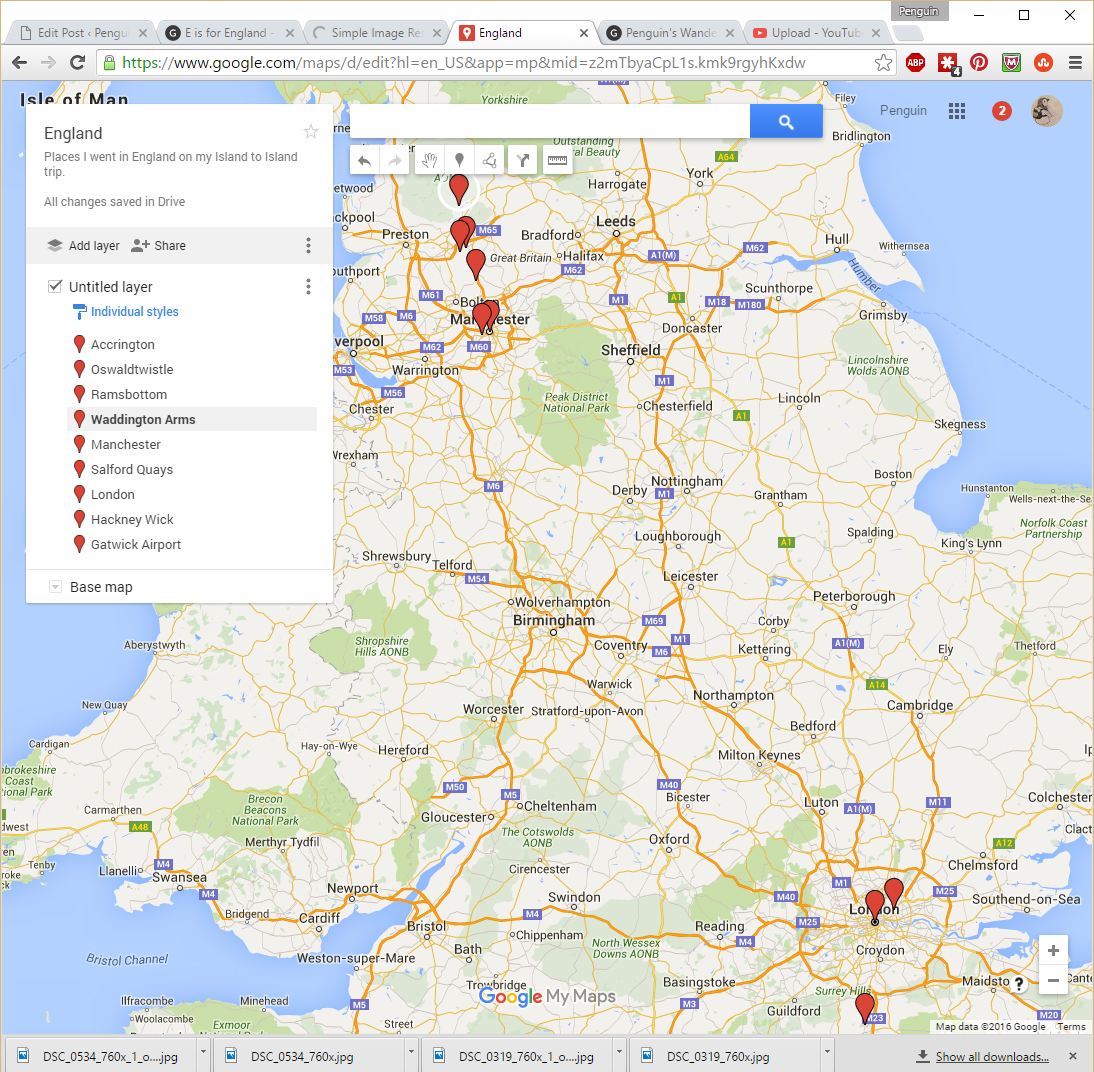 The link to the Google My Maps is: England Map
1. Oswaldtwistle
Oswaldtwistle is the hometown of my burner friend, Natalie.
She met me at the Accrington train station. As we were walking to the bus, we saw a Queen Victoria statue. There was construction surrounding it but I snapped a photo. We live in Victoria, British Columbia, named after Queen Victoria. One of our local theme camps at Burning Man is The Empress which is named after the Empress Hotel in Victoria. The Empress Hotel has a Bengal Room. The Tibetans considered Queen Victoria to be a reincarnation of Palden Lhamo the only female Buddhist protector. I've done some acrylic paintings that have been used as decoration in the Empress theme camp at Burning Man and regionals.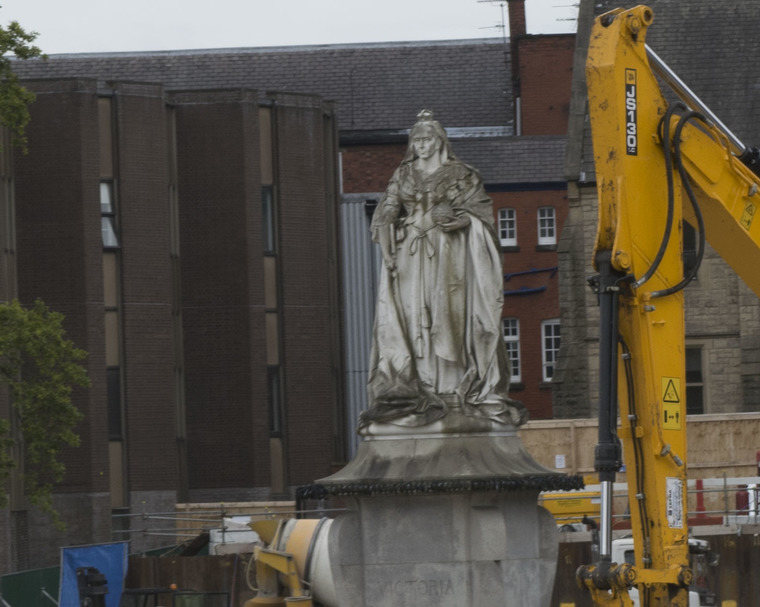 The public library marked the populace of Oswaldtwistle depending on which side you were from.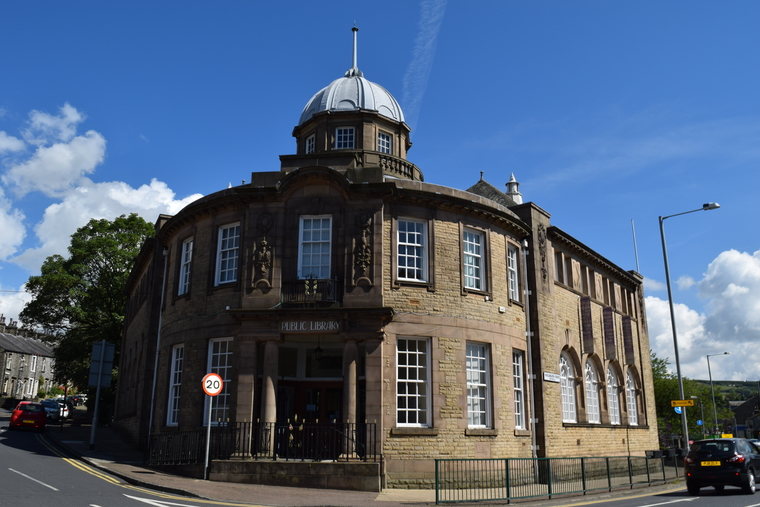 It was a short walk from Oswaldtwistle to get into the countryside.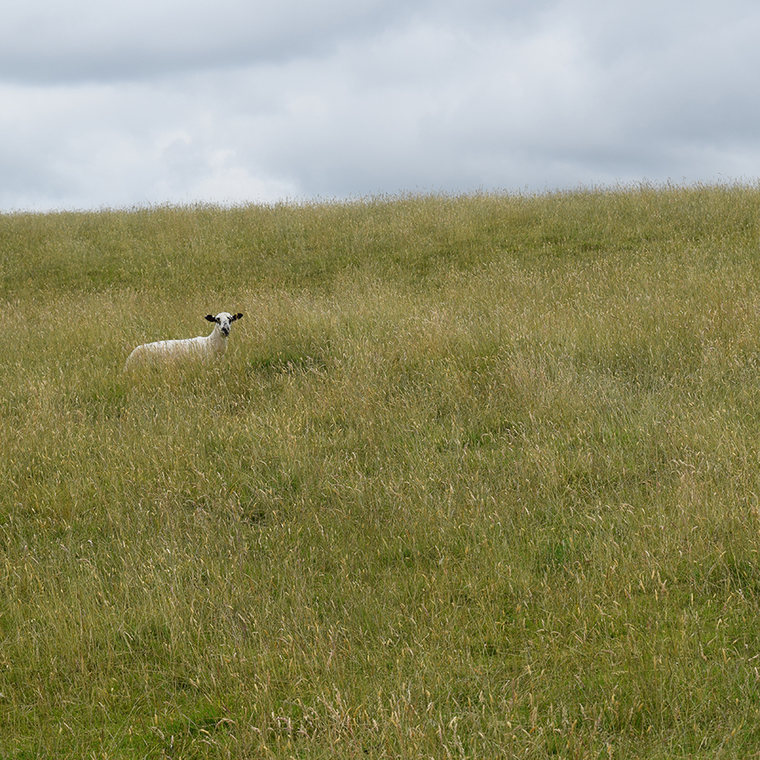 Natalie, her parents, and I went to Waddington Arms for beer and to listen to live music.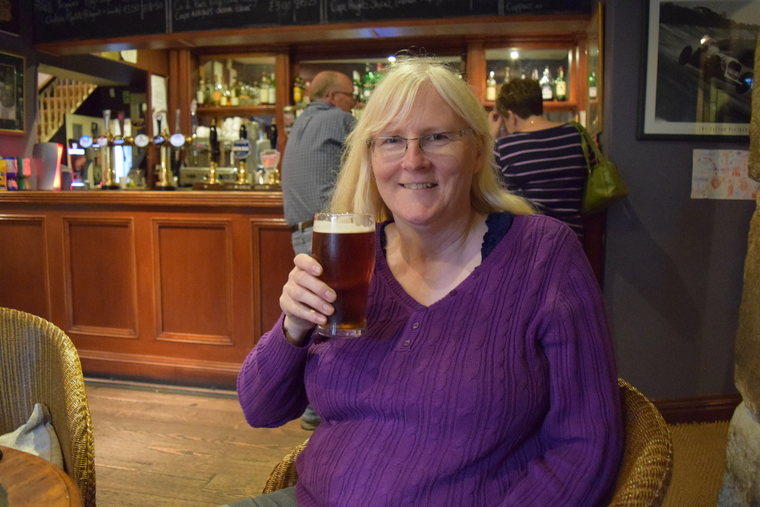 The band played "Dirty Old Town" which is a favourite song of Burning Man's Jerk Church.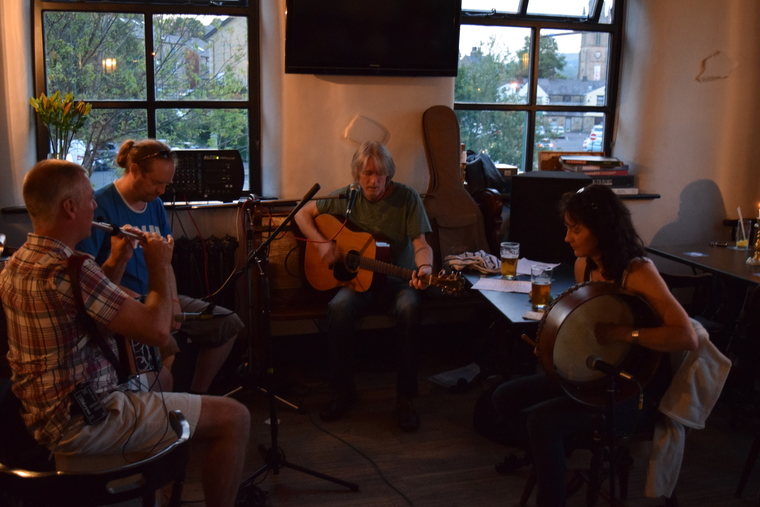 The countryside in the Ribble Valley is beautiful.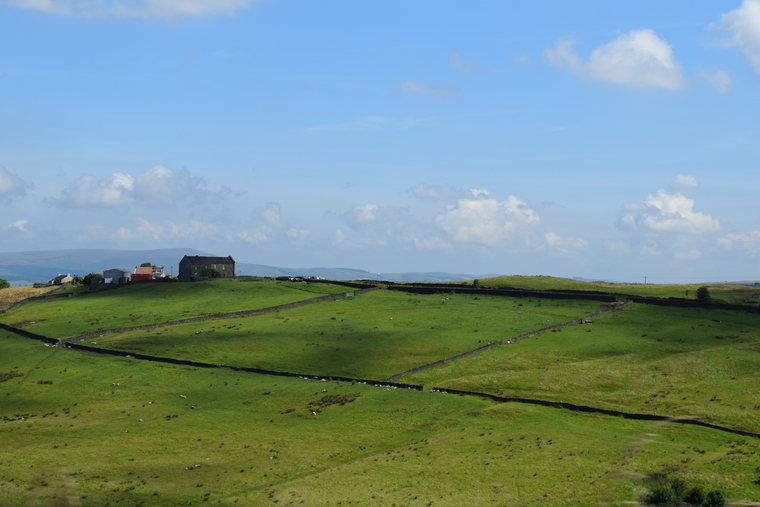 2. Manchester
Salford is the inspiration of the "Dirty Old Town" song by Ewan MacColl.
The door to the Imperial War Museum reminds me of the wedding scene in Beetlejuice.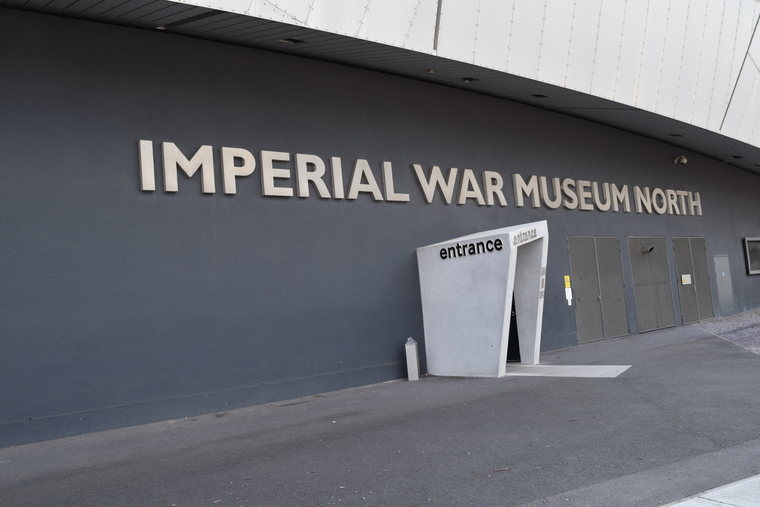 We went up the tower. At the top I discovered you could look all the way down. I retreated to a mat near the elevator.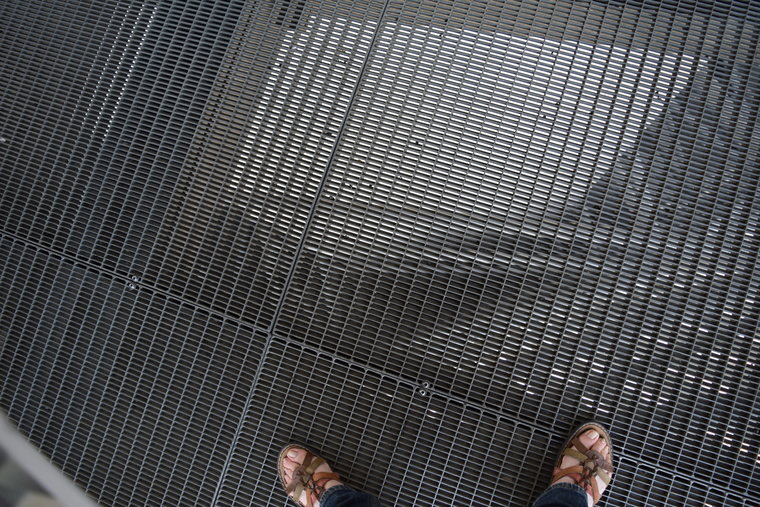 Natalie was braver than me and not bothered by fear of falling.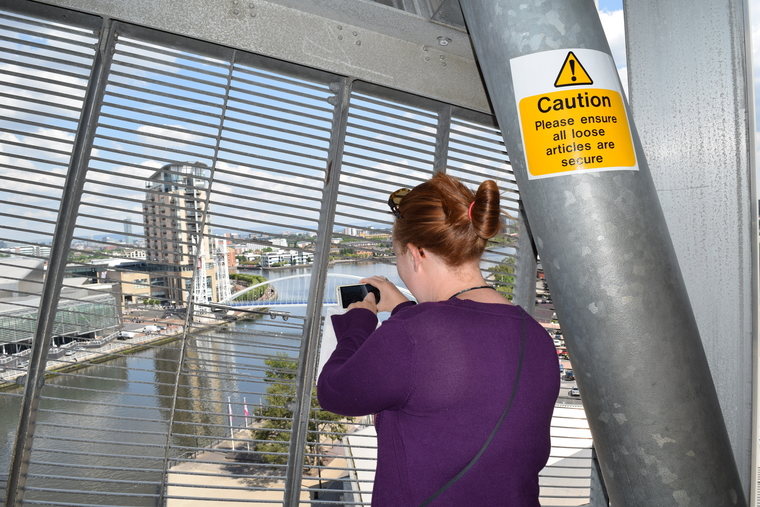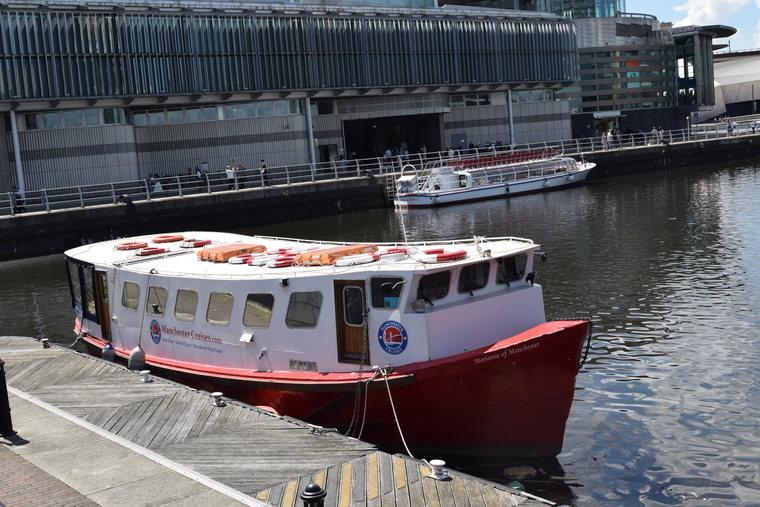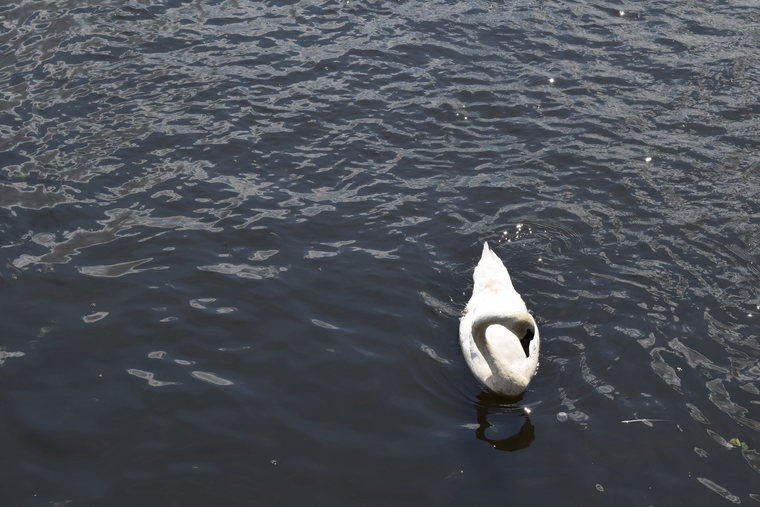 3. London
I went to London twice on my Island to Island trip. The main purpose the first time was to fly out of Gatwick to Sweden. When I came back, I stayed in a residence of the University of London. It was well situated just down the street from the British Museum.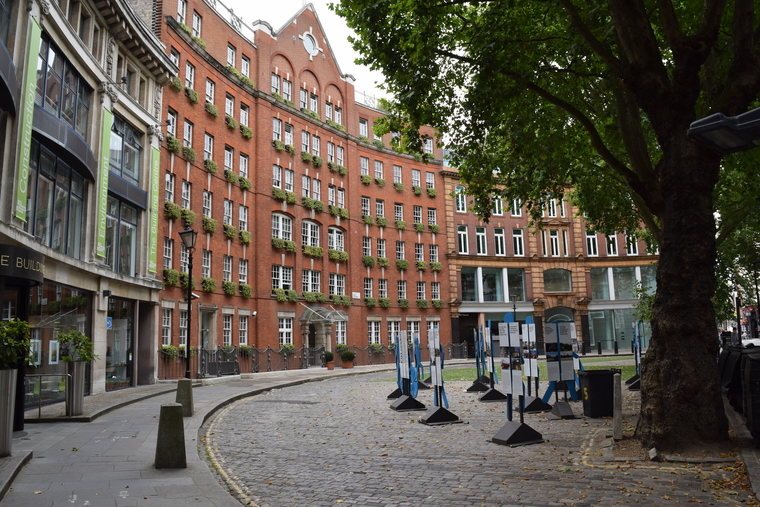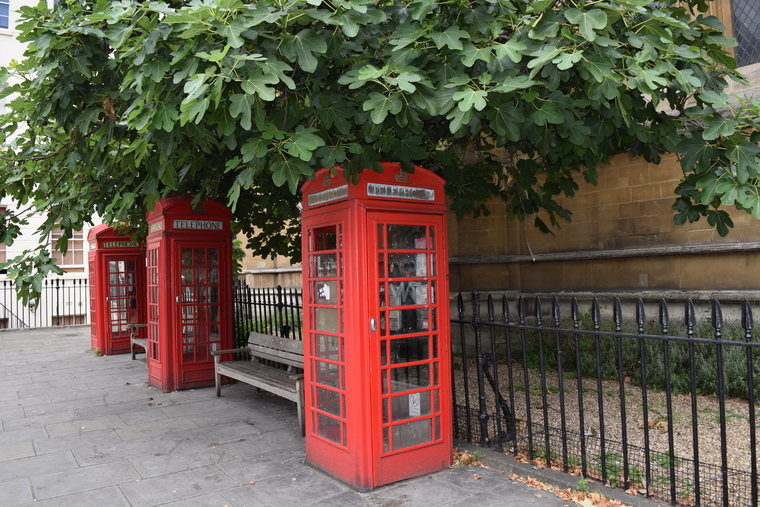 I walked around London and could see the giant ferris wheel called the London Eye but couldn't find my way close to it. I met someone who said it takes quite a long time to go around. If you don't like heights, it's best to pass on. After my episode of queasiness, at the top of the Imperial War Museum tower in Manchester, I was fine with missing it.
In Sweden I met a few British burners, so when I was in London I met up with my new friends.
The Tower of London had a World War I display of ceramic poppies while I was there.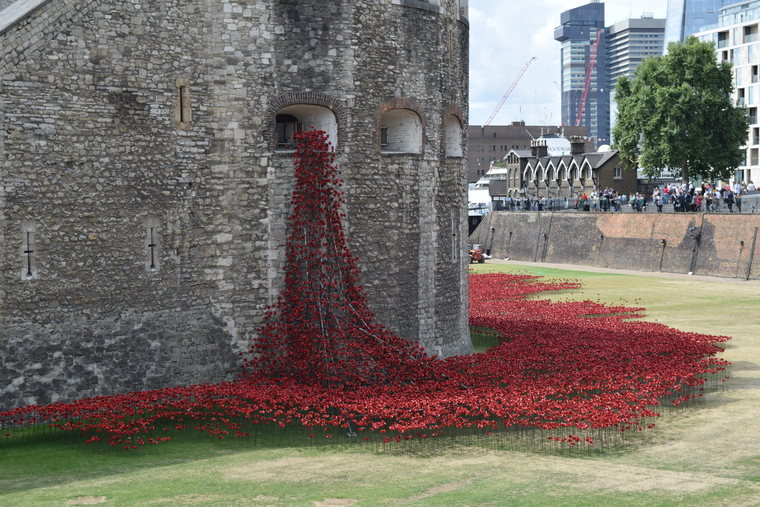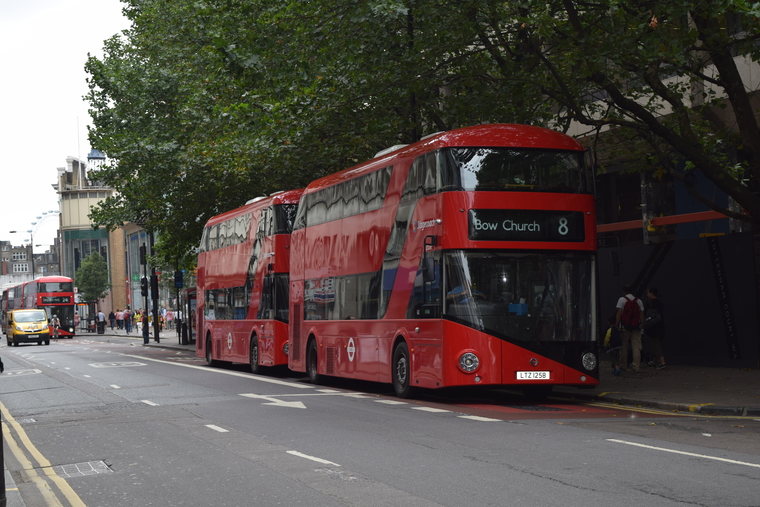 When I was fifteen I spent a year in Oxford. I would have liked to have revisited Oxford, Cambridge, Bath, Stonehenge, and Burton-on-the-Water but I lacked time and a car. I travelled by bus, train, and the Underground. I'll definitely be back again. What about you? Have you been to England? What are your favourite parts? Leave me a comment!